Have a party happening that could use a cool dessert centerpiece?  Make this fun Mini Cupcake Holiday Tree.  Fun to make and even more fun to eat!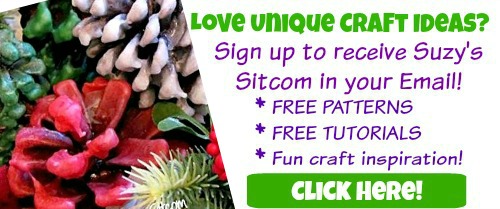 With all the family gatherings coming up, I needed a neat centerpiece for my table.  This Mini Cupcake Tree is fun to look at and to top it off, you can eat it too!  The best of both worlds! Want to know how to make it?
Affiliate links to Amazon below:
For this project, you will need:
24″ tall styrofoam cone
2 boxes cake mix
toothpicks
Royal Icing (recipe below)
gel food color (green)
gum drops
peppermints
Begin by baking up a ton of mini cupcakes!  Each box mix makes about 72 mini cupcakes.
Of course you could always go with a smaller styrofoam cone and less cupcakes, but when I take on a project it seems I never do anything small.  Once all the cupcakes are baked, it is time to assemble the tree!
Push in a ton of toothpicks into the styrofoam.  What you see above- add more to that.
Start at the bottom and start adding cupcakes, pushing them into the toothpicks.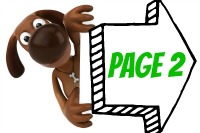 Pages: 1 2