This post is sponsored by Good Sam Roadside Assistance in conjunction with Blog Meets Brand. All opinions are my own.
A little over a year ago, we sold our house and most everything we own and hit the road in our RV.  Life on the road so far has been very exciting.  Learning to live full time in the ultimate tiny house of about 350 square feet can be a challenge.  But we love to take on all challenges and do not regret a single thing.
I have to tell you that finances, insurance, taxes, and other technical issues are totally not my cup of tea.  Hand me a toilet paper tube or a disposable aluminum pan and tell me to make something?  I'm in heaven.
Hand me the checkbook and ask me to balance the statement, and like Marsha Brady, "something will suddenly come up".  But unfortunately, some things just cannot be avoided.
Things like trouble on the road.
Did you know that the July 4th holiday marks the beginning of the busiest travel days of the year?
We rely on Good Sam Roadside Assistance, a reliable motor club that can help with any roadside assistance need that we encounter. Good Sam Roadside Assistance not only offers better value and benefits than its competitors, it also provides unlimited distance towing to the nearest service center.
And that is incredibly important!
You really never know where you are going to be when issues arise.
Did you know that other companies limit tow mileage to 4 miles?  Good Sam Roadside Assistance will go the distance, regardless of the number of miles! They also provide family coverage and a member's spouse and children are covered at no additional cost (other companies often charge up to $75 per additional driver).
So far, we have been in the wilds of the state of Maine…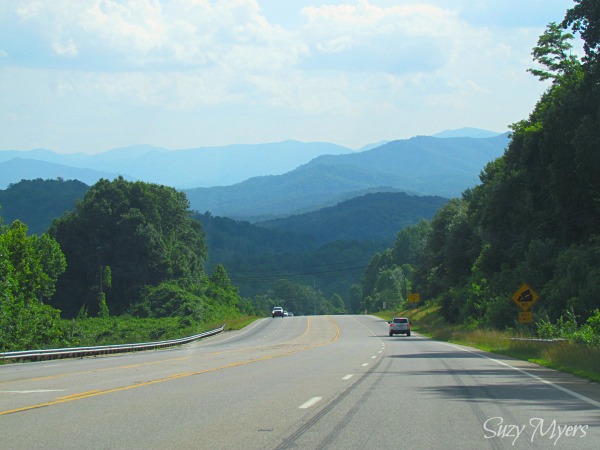 The Appalachian mountains in the east…
Cities and streets of New Jersey…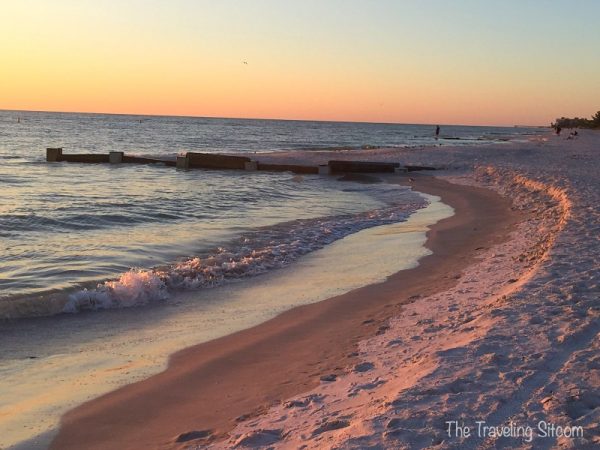 The beaches of Florida…
We saw amazing vistas in Oklahoma..
Amazing art in Amarillo, Texas…
And the fabulous, awe inspiring Grand Canyon!
Whether you are on the road every day like we are, or just need a reliable vehicle for you and your family to travel in, having a reliable back up plan is incredibly important.
Anytime you break down, call their toll-free number for assistance.
24/7 Service
They pay 100% of the towing fees to the nearest service center-no matter if it's 5 or 500 miles away
No pre-set mileage restrictions or dollar limits
RV Mobile Mechanic at Your Service
Good Sam Roadside Assistance wants you to get you back on the road quickly. When possible, they will send a mobile mechanic to help with minor RV roadside repairs! You only have to pay for parts and labor.
Good Sam Roadside Assistance Summer Sizzler event is happening now!
Good Sam Roadside Assistance is offering a promo for new members!  Join now to get discounted rates, full benefits and peace of mind while on the road!
If you would like to follow along with us on our travels, be sure to check out The Traveling Sitcom where I document our journey!
Are you new to the Sitcom?  Be sure to check out my Frequently Asked Questions Page!
For over 200 crafty tutorials for all ages, visit my Tutorial Page!