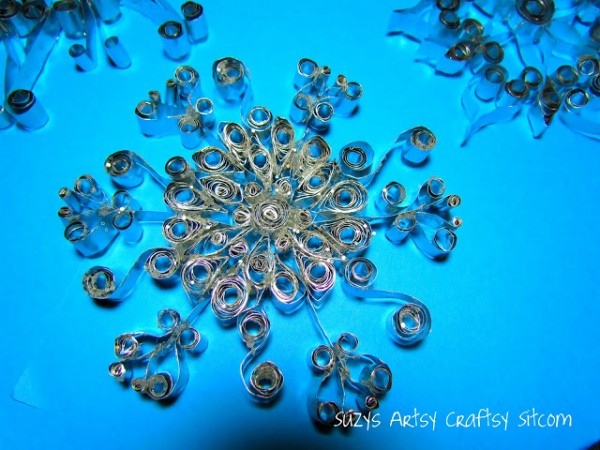 On December 5, 2012, my Quilled Aluminum Snowflakes were featured in Crafts 'n Things Weekly!  Be sure to go check it out along with the other great projects that they are offering!
Crafts 'n Things Weekly is an on-line division of Crafts 'n Things Magazine.  They offer thousands of digital craft projects every year for easy print out, with new craftiness coming out each week.  It is one of my favorite places to check out on the internet.
I am very honored to have one of my projects chosen!  My quilled aluminum snowflakes are a beautiful addition to your tree.  Easy to make, with nothing more than a disposable aluminum pan, they are just pennies to create!
Want to know how to make them?
When I first started to learn how to quill, all the instructions that I found on line suggested that I purchase quilling paper strips for my projects.  Being the cheapskate I am, of course I did not.  I bought some big packs of colored cardstock that I found on sale and have been cutting them myself with a little paper cutter.  Worked great for me.  Then I moved onto toilet paper tubes.  Because, why limit myself to cardstock?  And then it occurred to me after perusing the dollar store one day, that cutting those cheap aluminum pans into strips just might be another way to move along with my quilling experience.  So there you have it.  Quilled aluminum pans.  Can't say I didn't warn you.  Ha!

Of course the natural shiny-ness brought to mind a sparkly snowflake, so I decided for my first quilled aluminum project to create some snowflake ornaments.
You can find FREE patterns for this tutorial on my Free Pattern Page.
For this project I used:
Several large disposable aluminum pans
Hot glue
Small paintbrush handle (for quilling)
Cheap pair of scissors
Begin by cutting up your aluminum pans into strips that are approximately 3/8" wide.  Due to the fact that we are cutting metal, of course we are not going to be able to use a paper cutter, so just guestimate the size of the strips.  Also, be sure to use a cheap pair of scissors as you most likely will dull the crap out of them.
And be particularly careful not to cut yourself with the aluminum.  Granted, it is cheap flimsy metal, but it can still cut.  I wouldn't recommend this project for the younger set. 
For relatively even snowflakes, I drew a rough line drawing of a six pointed star to use as a template.
To begin coiling a strip of metal, wrap it around the end of a small paintbrush handle, coil it a couple of times and then pull the paintbrush handle out.  Finish coiling it with your fingers.
The reason for this is that unlike paper, the metal does not "spring" back; it stays where you originally coil it.  That can be great, but if you are wanting paper-like coils, you will need to coil it loosely.  The great thing about this is the fact that you do not need glue to keep a coil from uncoiling.
I made three different snowflakes using different shaped coils, glueing them together with dots of hot glue as I went.  I decided to coat the front of my first snowflake in white glue and then sprinkle clear glitter on it for an extra sparkly touch.
But actually, I think I like my other two snowflakes a little more.  You can see the sparkly metal on all sides.  To complete them, I just ran of loop thread through one of the coils, and they are ready to hang.
Quilling with aluminum takes a bit of practice as it works up totally different than paper, but it turned out to be a lot of fun.  So there may be more aluminum quilling in my future.  Who knows?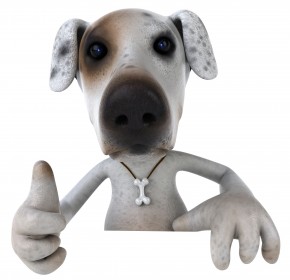 Enjoyed this tutorial?  Be sure to check out my tutorial page for many more!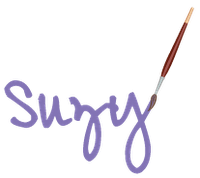 For more simple ornament ideas, check out the ones below!
Dough Bear Ornaments
Paper Mache Santa Ornament
Paint Brush Santa Ornament
Beaded Faberge Egg Ornaments
Skiing Penguin Ornaments