Start adding color to the pattern.  You will notice the double line effect in the photo.  This is the reflection of the mirror.  All lines are single.  I promise.  It will take several coats of the metallic acrylic paint to cover the glass fully.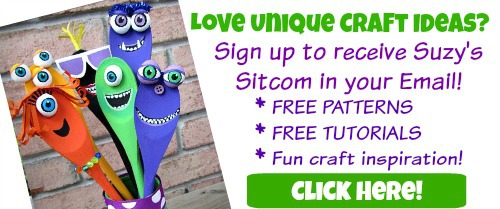 Here I have added all the color.
Use black metallic acrylic paint to outline the pattern.
Ready for a cool faux crackle technique?