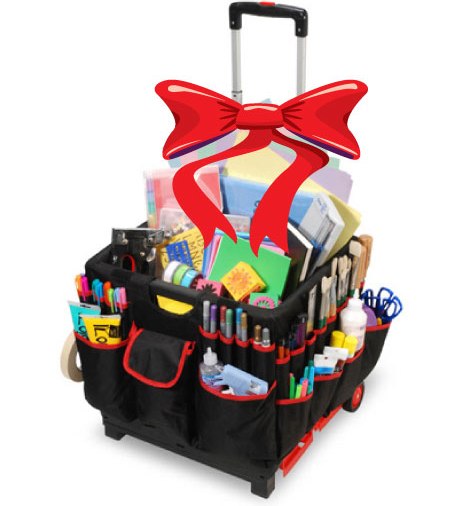 It's that time of year to start looking at gifts for the holidays.  And here comes Black Friday, the huge shopping day after Thanksgiving.  Huge, extravagant sales, even bigger crowds, pushing, shoving, mad crazy rushes to get that sale item off the shelf before the store sells out.  Yep, that is why I stay indoors traditionally on Black Friday.  If I'm out of milk.  Oh well.  It can wait til Saturday.
But for me, Cyber Monday is a whole other animal.  It is notoriously the biggest internet shopping day of the year.  With billions of dollars in sales every year, many companies are now offering huge internet sales the weekend after Thanksgiving, through Cyber Monday.  And one of those companies just happens to be Consumer Crafts!
Ever have that issue of what to get the crafty person in your life?  Well, Consumer Crafts is here to help you out with that.  Not only can I show you what a crafter would love to receive as a gift, but I can show you some amazing deals that Consumer Crafts is offering in the spirit of Black Friday and Cyber Monday!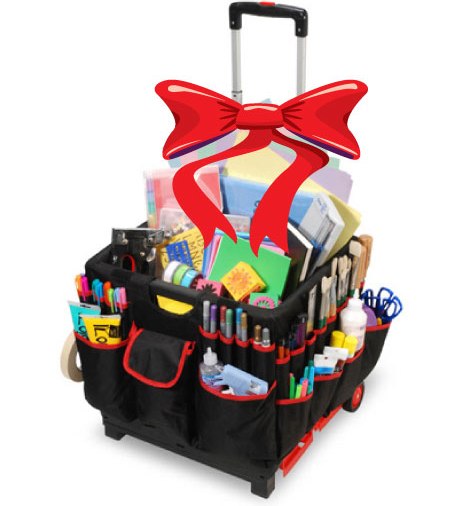 Let's start with the Darice® Rolling Craft Cart.  This is any crafter's rolling dream.  Check out this fully loaded version.  That, my dear, is what we are going for.  As a crafter, if a certain husband gave me that as a gift, I would totally love him forever.  Even more than I already do.  Hint, hint.  (Hopefully, the hubby is reading this!).
Your crafty recipient can now tote their craft necessities around in this portable crafting station. Constructed of sturdy plastic, the deceptively uncomplicated box-on-wheels design transforms into a state-of-the-art organizational system.
Suggested Price : $79.99  Consumer Craft Price : $29.97 !
Now let look at what we can fill it up with!
How about a Provo Craft® Yudu Cardshop™ Personal Screen Printer?  This portable machine makes it fun and easy to screenprint your own creations using beautiful, elegant designs and patterns.   Suggested Price : $59.99
Sale Price : $32.97!
And I'm sure we will have room for a Provo Craft® Cricut® Expression 2 Bundle with 2 Extra Cartridges.  Thoughtful innovations make this die cutting machine a must have for any craft room!  Check out these deals!
Cricut:
Expression V2: 199.97
Expression V1: 177.97
Expression V2 bundle with 2 cartridges: 229.97
Expression V1 bundle with 4 cartridges: 199.97
Cuttlebug Bundle w/ Mats, Plates and Folders: 69.97
And how about filling that little cart to the max with tons of other crafty supplies that you can get from Consumer Crafts?
Be sure to take advantage of the crafty deals coming up this weekend on Consumer Crafts:
Silhouette giveaway starting on Crafts Unleashed on 11/21
Thanksgiving Day- Free tote bag with every order.  Thirty random orders will have filled bags up to $200 in value!
Special Doorbuster Prices will start on Thanksgiving day
Consumer Crafts' Black Friday Doorbusters will continue through the weekend while supplies last.  And on Cyber Monday, not only is it the last day for Doorbuster prices, but the entire site is 30% off!
US customers can order online, but customers outside of the US need to call in their orders
Be sure to visit Consumer Crafts here:
Web / Facebook / Twitter / Blog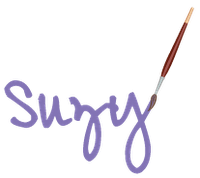 I wrote this post as part of a paid campaign with Consumer Crafts and Blueprint Social. The opinions in this post are my own.