Using Neon Fabric Markers
Color in you birds with the beautiful neon Tulip fabric paints!  It is just like coloring in a coloring book!  Only much brighter!  Make your gossiping birds beautiful!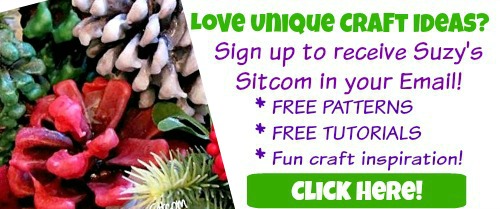 The fabric paint has a short drying time.  During that time, you can actually blend colors if you'd like.  I played around and added some shadows, experimenting with the colors.
The final touch was to add a bit more of the neon dimensional paint.  What a colorful crew of gossipers!
Of course, we have to add some bling!  I added some pretty adhesive gemstones to give the birds some sparkle.
And there you have it!  A pretty neon bag to add some color to your winter day!  Think spring!