This is a sponsored post written by me on behalf of IZEA. All opinions are 100% mine.
Ever thought about earning money by blogging?  As long as you are writing about things you love, sponsored content from folks like IZEA is a great way to earn money with your writing skills. Here are a few tips from this crazy-eyed craft blogger that might help you out!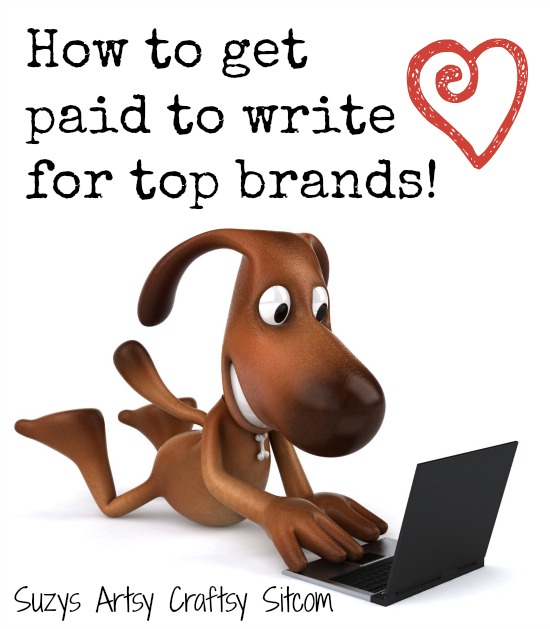 1. I am not an expert…
And I am certainly not the best at trying to earn a living with my arts, crafts and blog.  I have a tendency to learn things the hard way.  Dealing with a computer and software does not utilize the arts and crafts side of my brain, and often results in me drinking gallons of Diet Coke after midnight while stumbling through my website with crazy eyes, just hoping that I didn't totally shut down my entire website while I was trying to insert that silly dog photo.
2. It is possible to make real money…
I've had a bit of success, made a whole ton of friends and believe it or not, am finally earning some money from this whole venture!  Certainly not enough to buy that mountain home in the wilds of Montana so that I can call my old boss and brag about the beautiful weather while I tend to my alpaca farm and make homemade butter; but enough to justify all the hours spent on putting this blog together.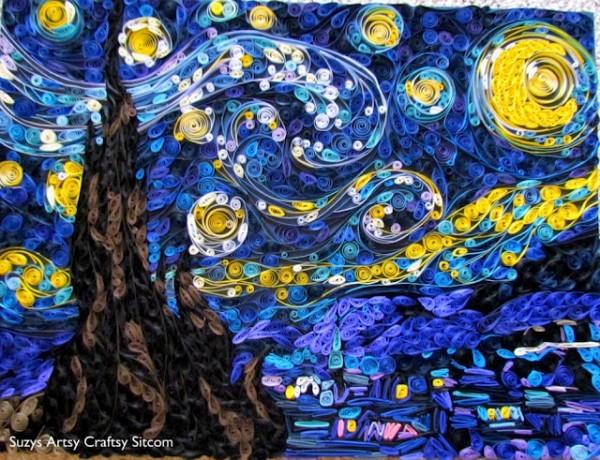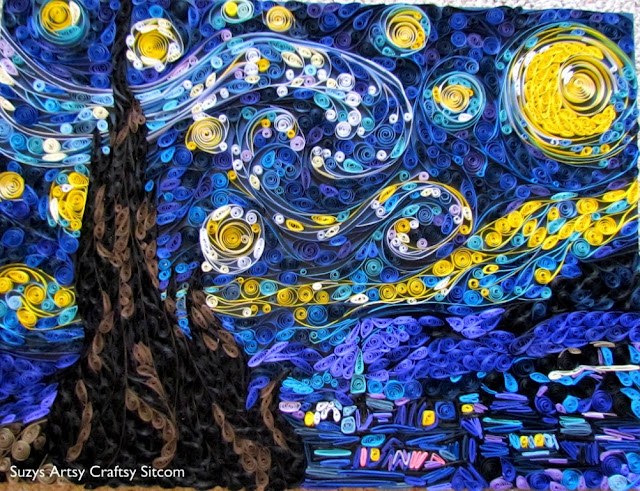 3. Blog about what you love…
I hope that shows in my posts and tutorials.  I write because I love to teach and I love to make new friends who have the same interests.  Believe it or not, I'm not the social butterfly in person that I am on the internet.  Blogging has a way of bringing out a personality in me that few folks in my real world ever see.
4. Consider writing sponsored content…
I thought it might be helpful to my readers who are also bloggers to tell you about one of my favorite blogging networks, IZEA.  A good blogging network can introduce you to major brands and give you the potential to earn extra money while writing about products and services that you love.  IZEA is the best blogging network to find sponsored content opportunities and get paid to work with awesome brands.
5. Interested?  Let me tell you a bit about IZEA…
IZEA provides bloggers, Viners, Instagrammers, YouTubers and other online folks with the ability to make money with their online influence. IZEA has created the world's largest network to match content providers and advertisers. You can make money with target advertising for their products or services via a blog, picture, tweet or video!
I've been an influencer with IZEA for several years now and I'm excited that they are now offering an app for your iPhone so that you can actually bid for jobs anywhere!
The new IZEA iOS platform app allows you to browse for sponsorship opportunities, bid and negotiate, and stay on top of new opportunities anywhere you might be.
Simply click on the IZEA icon and you have open opportunities at your fingertips.  You can choose who you would like to work with and which media channels you would like to use.  Tell them how much you charge and they will come to you!
IZEA is not only easy to work with, but you always paid 30 days after posting.  I love that I don't have to wait months for a pay out.
Be rewarded for creating and sharing content for the brands you love on your terms! Get started today!