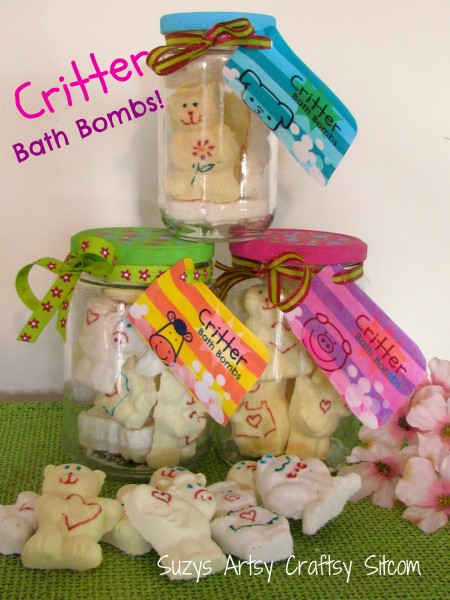 Now that summer is upon us, I thought I'd come up with a craft that the kids might enjoy.  Kids love animals and they love baths, so I put the two together and created Critter Bath Bombs!  Perfect for a simple craft project, a cute birthday present or even as awesome party favors, these cute little critters will be sure to put a smile on your face.
For this project I used:
2 cups baking soda
1 cup citric acid (can be found in health food stores)
a few drops of fragrance/essential oil
1 tablespoon olive oil
Witch Hazel
liquid food color
Food color pens
Animal candy molds
Random jars
Acrylic Paint
ribbon
 Find a small spray bottle to use for this project as you will need to spray the witch hazel a little at a time into the dry mix.  Add your dry ingredients to a bowl, mixing with your hands.  Then add a few drops of essential oil if you are going for a fragrance.  Believe me, a little goes a long way, so don't overdo the essential oil.  My kitchen smelled like lavendar for days.
 Mix your tablespoon of olive oil with a few drops of food coloring and mix into your dry mix.  Then start spritzing the whole batch with witch hazel as you mix it thoroughly.  At this point, you have to be careful not to get the batch too wet as you can activate the baking soda/citric acid mix and ruin your batch.  Simply spritz enough witch hazel to make the batch the consistency of crumbly pie crust.
Pack the mixture into your candy molds tightly.  Allow them to rest about 10 minutes and then carefully flip them and unmold them.  If you mess one up, simply put it back in the batch and mix it back in, adding witch hazel as you need it.  Note: I did one batch of white and one batch of yellow- hence the discrepancy in colors here…
Allow the bath bombs to thoroughly dry for about 24 hours before going to the next step.
Use your food color markers to add a few touches of color.  You don't want to add too much as you don't want to leave a ring in the tub, but just a bit gives your little critters amazing personalities.
Bath bombs store much better in glass containers and since we are a pickle eating family and I can't seem to make myself throw away a jar, I had a large collection of pickle jars to choose from.  If you choose to recycle jars for this project, just soak them in a sink of soapy water to take off the labels and run them through the dishwasher.  You certainly don't want your bath bombs to smell like pickles.  Ha!
I then painted each lid some vibrant farm-friendly colors.
I created a printable just for this project, perfect for party favors or gifts.  If you would like the free printable, just download it here.  I printed them on sturdy paper, cut them out, rounding the corners and punched a hole in one corner with a paper punch.
Your pdf download is here: Bath Bombs
The final touch is to run a cute ribbon through the hole in the tag and tie them to the jars.  Cute little critter bath bombs for summer fun!
__________________________________________________________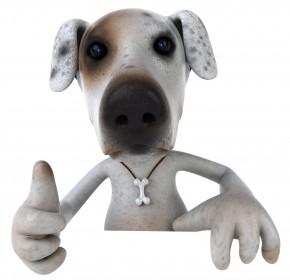 Enjoyed this tutorial?  Be sure to check out my tutorial page for many more!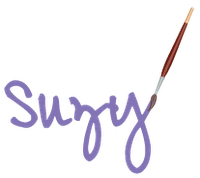 Don't miss an episode!  You can subscribe to The Sitcom by Email!