Each month, I will release a new free pattern for Sitcom Subscribers!  Sign up for a free subscriber membership to Suzy's Sitcom, get weekly emails and tons of free patterns and crafty inspiration!
All Block of the Month Patterns are available free for one month.  Take advantage of the free downloads and make something amazing!
May 2019
I enjoy creating something special for you. Each month I am featuring a new free block of the month quilt pattern!  There is something here for every skill level!  This block of the month pattern is available to you absolutely free until June 18, 2019!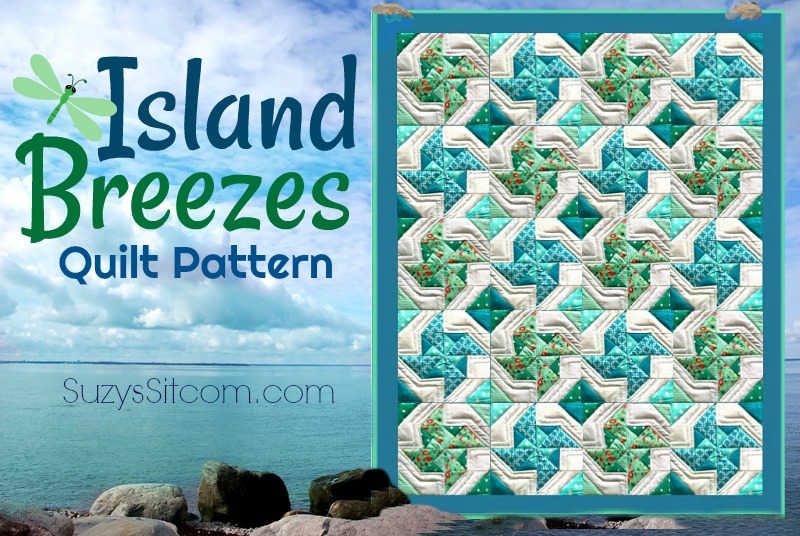 Island Breezes is my latest creation. The fun, breezy quilt was inspired by our current location.  We are currently working on an island on Lake Ontario in New York.  Surrounded by water and beautiful scenery, I couldn't help but be influenced by the area.
This quilt pattern is made simple even for those that may be beginning quilters.  No cutting triangles!  No templates!  I show you a simple shortcut for creating half square triangles and even quarter square triangles!
See the bottom of this post for the link to the free pattern!
Island Breezes Hot Pads
The free Island Breezes pattern includes instructions to create these sweet hot pads.  A perfect addition to your summer kitchen and a simple project to try if you are just beginning to quilt.  See the bottom of this post for the link to the free pattern!
Island Breezes Lap Quilt- 52″ x 64″
And… for those of you looking for a fun quilt idea, combine 20 of those beautiful Island Breezes Blocks and create an amazing quilt!  The digital pattern includes all fabric requirements and instructions to create both the Island Breezes Hot Pads and the Island Breezes Lap Quilt!  Available FREE only until June 18, 2019!
Create something amazing and be sure to share it with us! Join our Facebook Group!  I'd love to see what you come up with!
April 2019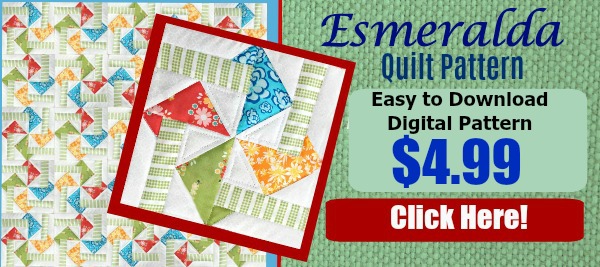 March 2019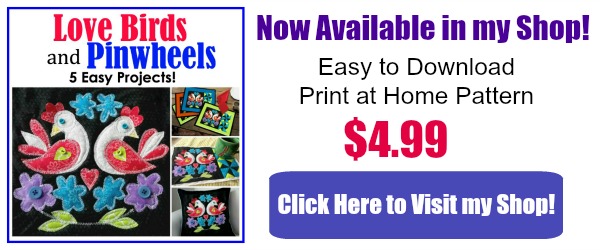 February 2019
January 2019
December 2018
November 2018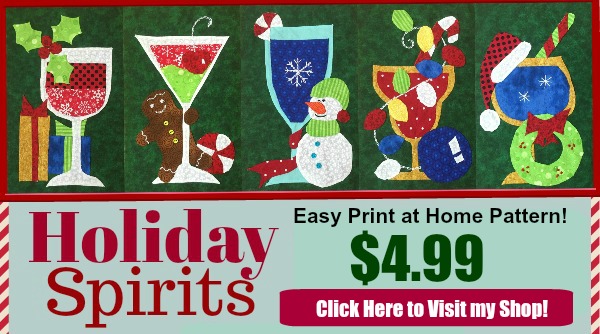 October 2018
September 2018
August 2018

July 2018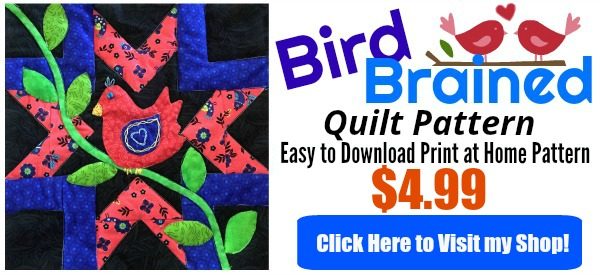 June 2018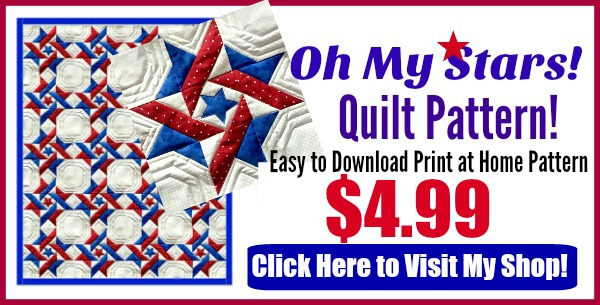 May 2018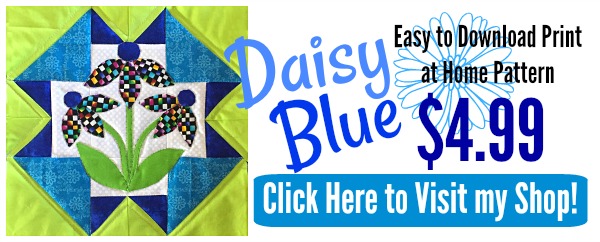 April 2018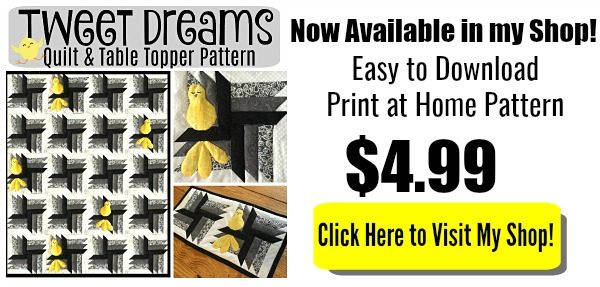 March 2018
February 2018
January 2018