I'm so excited to release my latest quilt pattern called Retro Flash!  Join this fun sew along and we will make something amazing together!
Retro Flash was influenced by our time spent on Route 66 while traveling through the west.  I love the old signage and the simpler times represented in mid century culture.  Retro Flash brings together some of my favorite 50's themes into one fun quilt.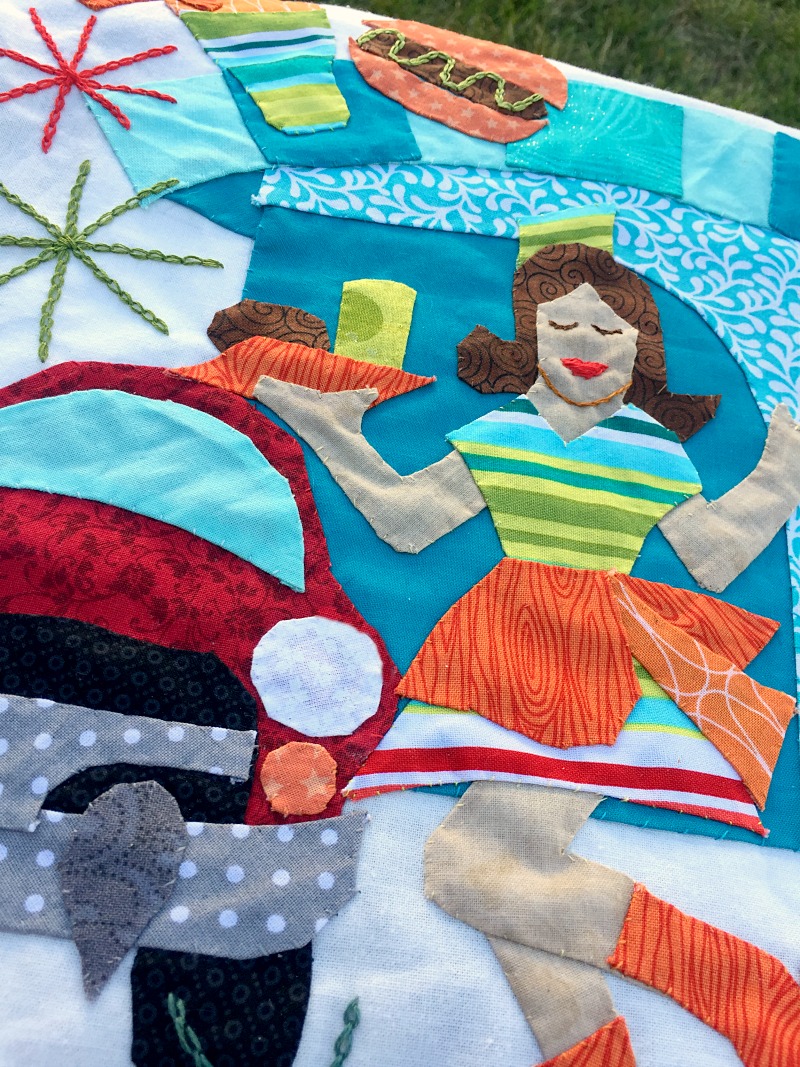 Retro Flash was created with traditional applique, with touches of embroidery for embellishments.  Of course, it can easily be done in fused applique or even with blended wool felt!
This Sew Along is now over.  You can find the Current Sew Alongs Here!
Fabric Requirements
For more info on amounts of fabric needed and some beginning tips on how each block is created, be sure to click on the link below! Retro Flash Pattern Fabric Requirements
Ready to start a beautiful heirloom quilt?  Stay tuned!
Love Sew Alongs?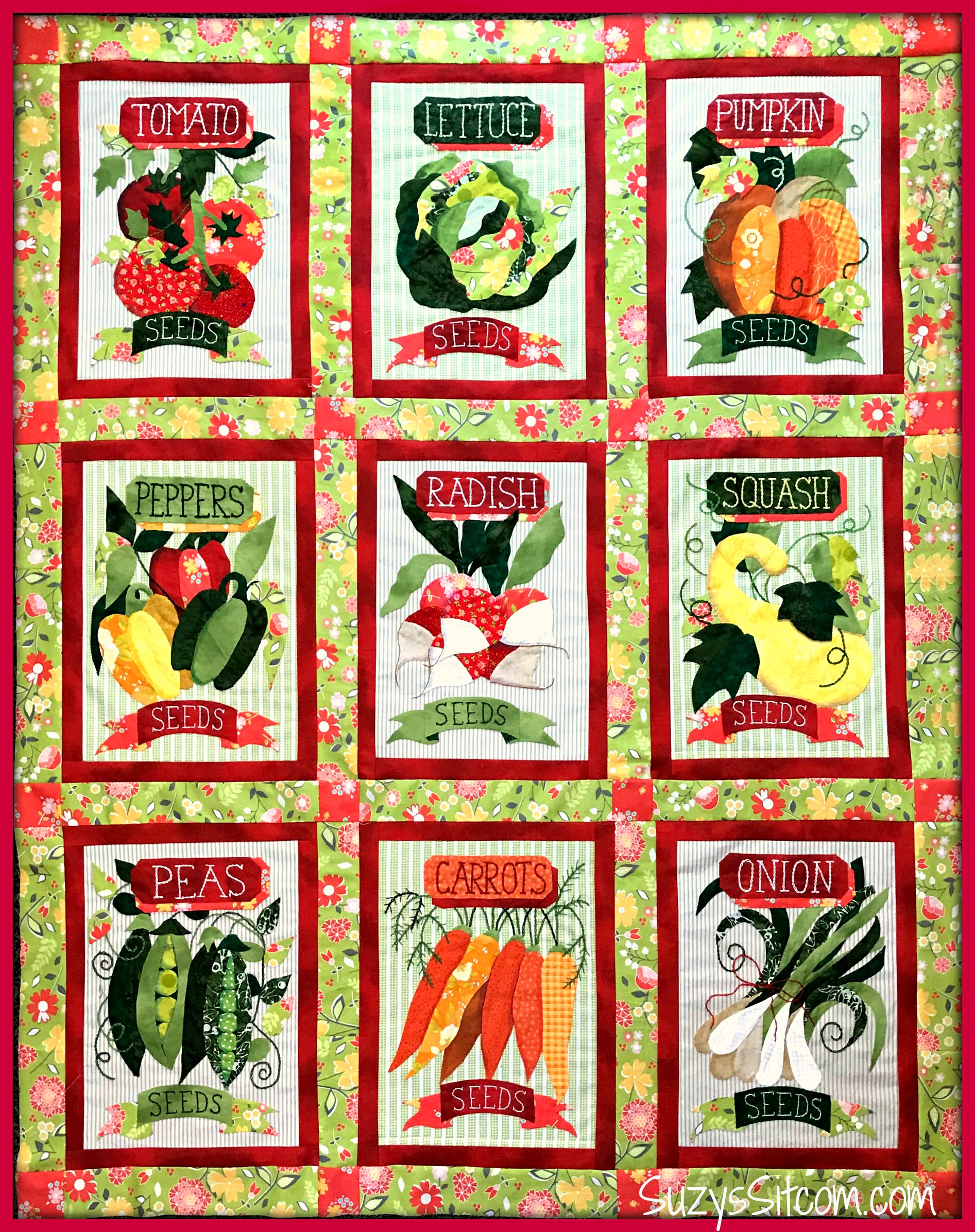 Don't miss my other Sew Along called Grandma's Garden, featuring beautiful vintage seed packets!
Holiday for the Birds Sew Along- starting August 2, 2019!
Create something amazing and be sure to share it with us!  I'd love to see what you come up with!