Create a whole mess of Jack O Lantern Tea Lights with Navel Oranges!  Scented with allspice, they make the whole house smell wonderful!
I've never been a huge fan of scary Halloween decorations.  Orange isn't my favorite color and being scared isn't my favorite thing.  So, I tend to decorate with fall themed items rather than going the scary-witchy route.  But I really do love the smell of citrus and allspice.  So I found a way to combine the Halloween "scary-ness" with the natural scents of oranges and spice.
Affiliate links to Amazon below:
For this project I used:
Navel Oranges (or as my family calls them "belly button oranges")
Whole Allspice
Tea Light Candles
A Metal Cookie Cutter
Knife
Begin by cutting a "lid" from the orange about 3/4″ from the top.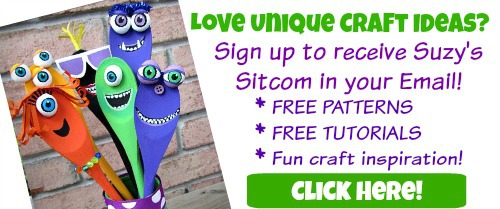 Scoop out the orange and set aside for making fresh squeezed orange juice.  Take a metal cookie cutter that is smaller than the circumference of the lid and firmly press to cut out a shape in the center of the lid.