When we bought our home years ago, it was a blank slate full of blank walls.  And I did not have a lot of money to decorate with.  But I did not let that stop me.  Sometimes the best projects come from items found in the dollar store.
And the best part is that it looks so much more expensive than that!
Decorating a house can be a hassle.  Especially when you aren't sure of color schemes and don't have a ton of money to spend.  I personally spend a bunch of time decorating with things like toilet paper tubes, and disposable aluminum pans.  I'm a cheapskate at heart.
 With a few dollar store frames, some fun fabric and my easy technique for creating a crackle finish with supplies that you most likely already have in your home, this project comes to life quickly!
Want to know how?
For this project I used:
(Affiliate links below)
3 Dollar Store wooden frames
Pretty fabric scraps
Mod Podge
Navy Blue Acrylic Paint
Off White Acrylic Paint
White School Glue
 Begin by painting all the frames with the navy blue acrylic paint.  Allow them to dry.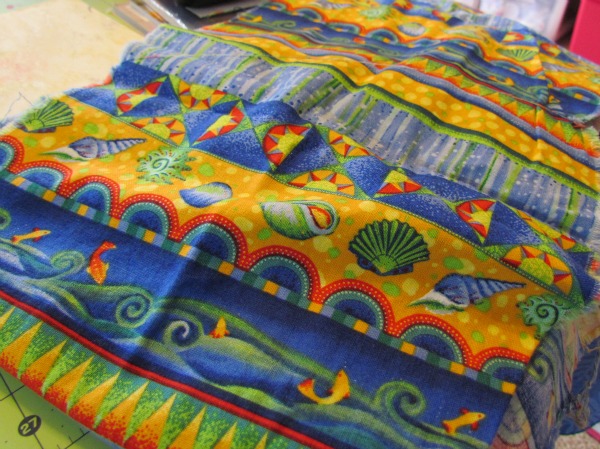 I went for the nautical look on this project, but any great fabric that makes you smile will work.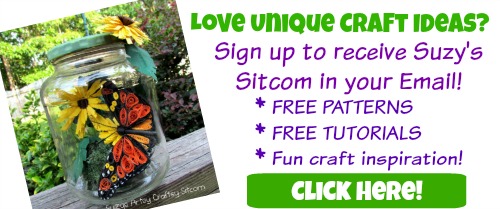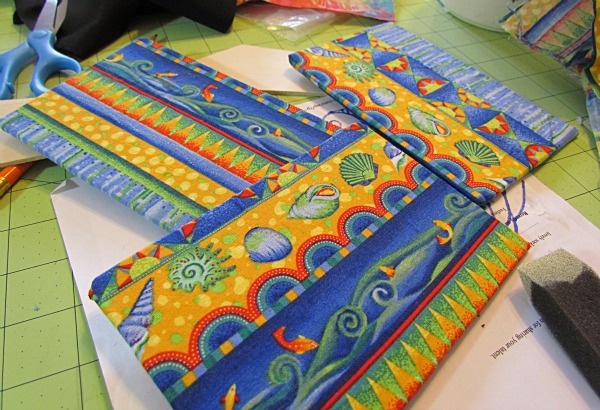 Cut sections of the fabric to fit over your photo backs, with about a 1/4 inch overlap.  Paint the photo back with Mod Podge and lay the fabric over top.  Fold the fabric over the edges and mod podge it to the backside.
Here is an easy DIY to create a Crackle Finish for your frames…