Summer is the perfect time to create recycled crafts and crafts based on nature.  There are very inexpensive ways to bring color and beauty into your surroundings!  Here is a compilation of beautiful, colorful projects featured on the Sitcom.
Many of these fun projects take just pennies to make.  Bring a bit of summer inside with some of these fun and easy projects!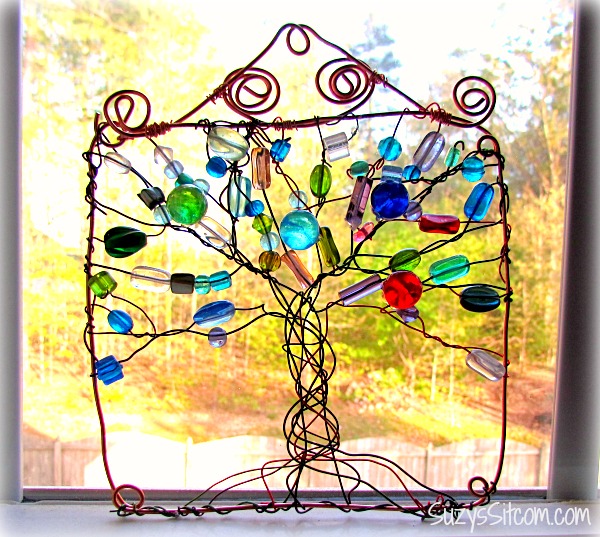 DIY Wire Wrapped Tree Suncatcher 
This tutorial uses a kit to create a beautiful wire wrapped suncatcher.  However, you can create your own with wire and pretty beads!  Check out the tutorial for lots of great tips on how to make this unique beauty.
Recycled Magazines
Create colorful paper reed frames by rolling magazine pages!  This project is easy enough for the kids to do and makes a fabulous gift while recycling old magazines at the same time!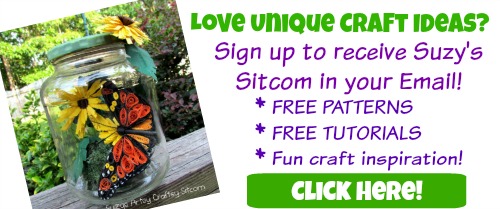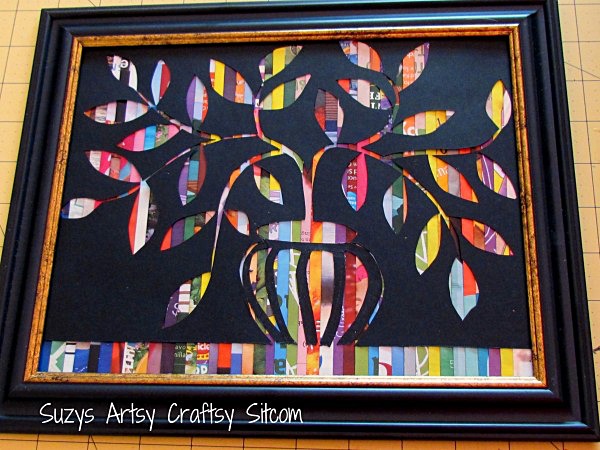 This tutorial comes with two free patterns to download.  While an adult would probably need to cut out the design, children could have fun gluing down the colorful recycled magazine strips!  Fun project for an afternoon.
Want to make something amazing with plastic spoons?  Click here!