Do you love free patterns?  Each month in 2018, I will feature a new block of the month pattern using different quilting and sewing methods.  There is something here for every skill level!
This month we are celebrating Halloween with a fun holiday themed table runner called Spookie Spirits!  This pattern features blended wool applique, however, it can easily be converted to fusible applique, needle turned applique or any other type of applique that you love to do.
Be sure to subscribe to Suzy's Sitcom to receive notifications of new free patterns and craft ideas in your email!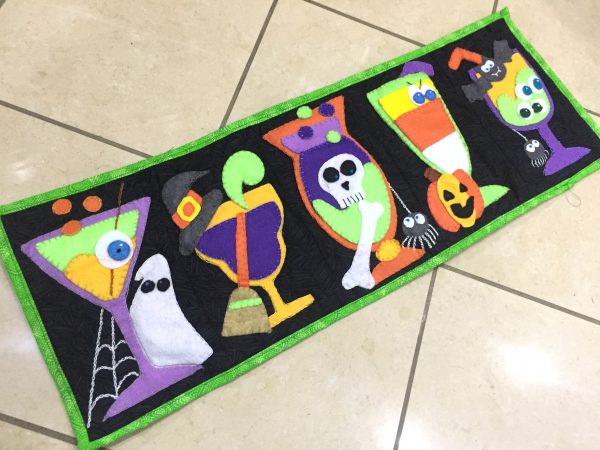 You can find the current and previous Blocks of the Month patterns here!
Spookie Spirits
I'm not much of a scary Halloween fan.  I gravitate more to the cute.  That is why I created Spookie Spirits, a mix of funny spooky drinks that are perfect for your holiday table!
Spookie Spirits Table Topper
Create the table topper and give yourself some practice on applique.  This bright topper not only takes very little time to put together, but will add a bright spot to your holiday table.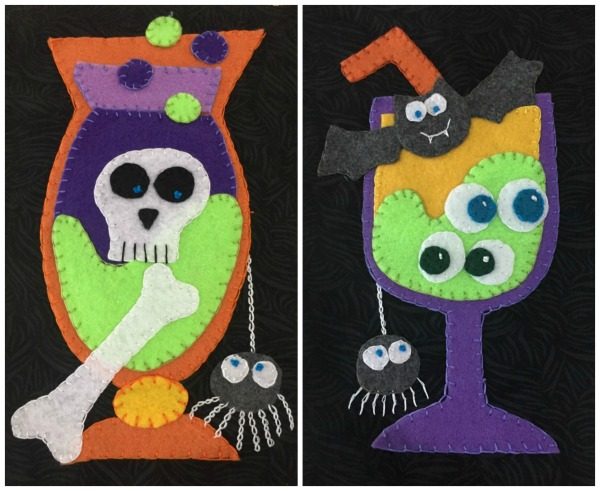 The finished Table Topper measures 10″ x 30″.
Want updates in your email when the free patterns come out?  Be sure to sign up to Subscribe to Suzy's Sitcom!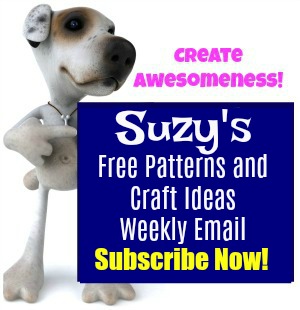 Create something amazing and be sure to share it with us!  I'd love to see what you come up with!
Previous Blocks of the Month Patterns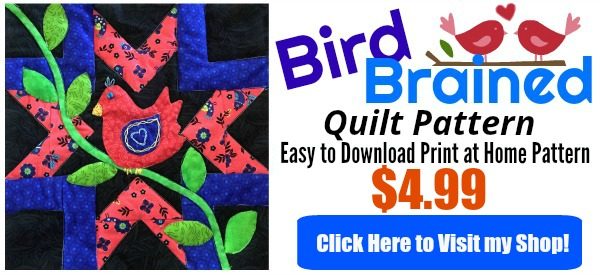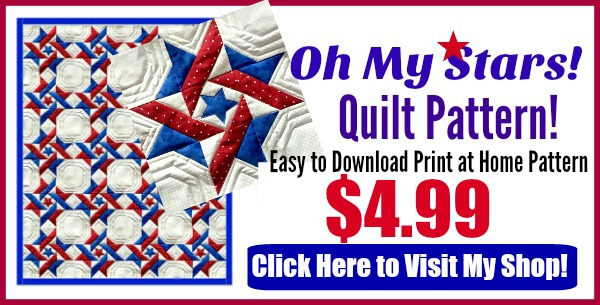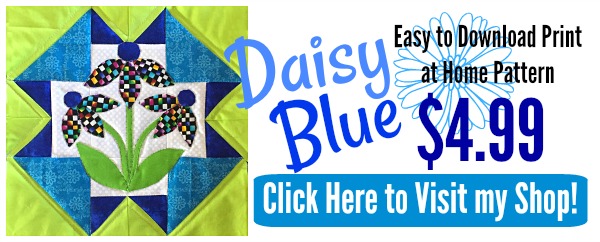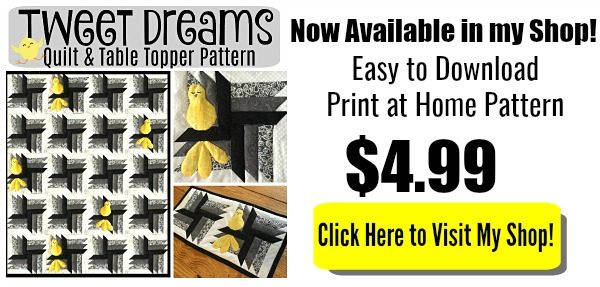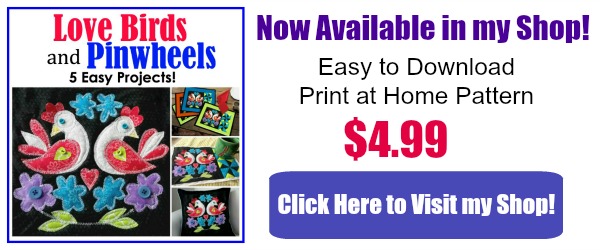 For over 200 crafty tutorials for all ages, visit my Tutorial Page!