This post brought to you by Pfister. All opinions are 100% mine.
Did you know that simply adding an insulating jacket to your hot water heater pays for itself in just a few months?  If every household fitted a jacket on their tank tomorrow, we'd save over $350 million of energy every year!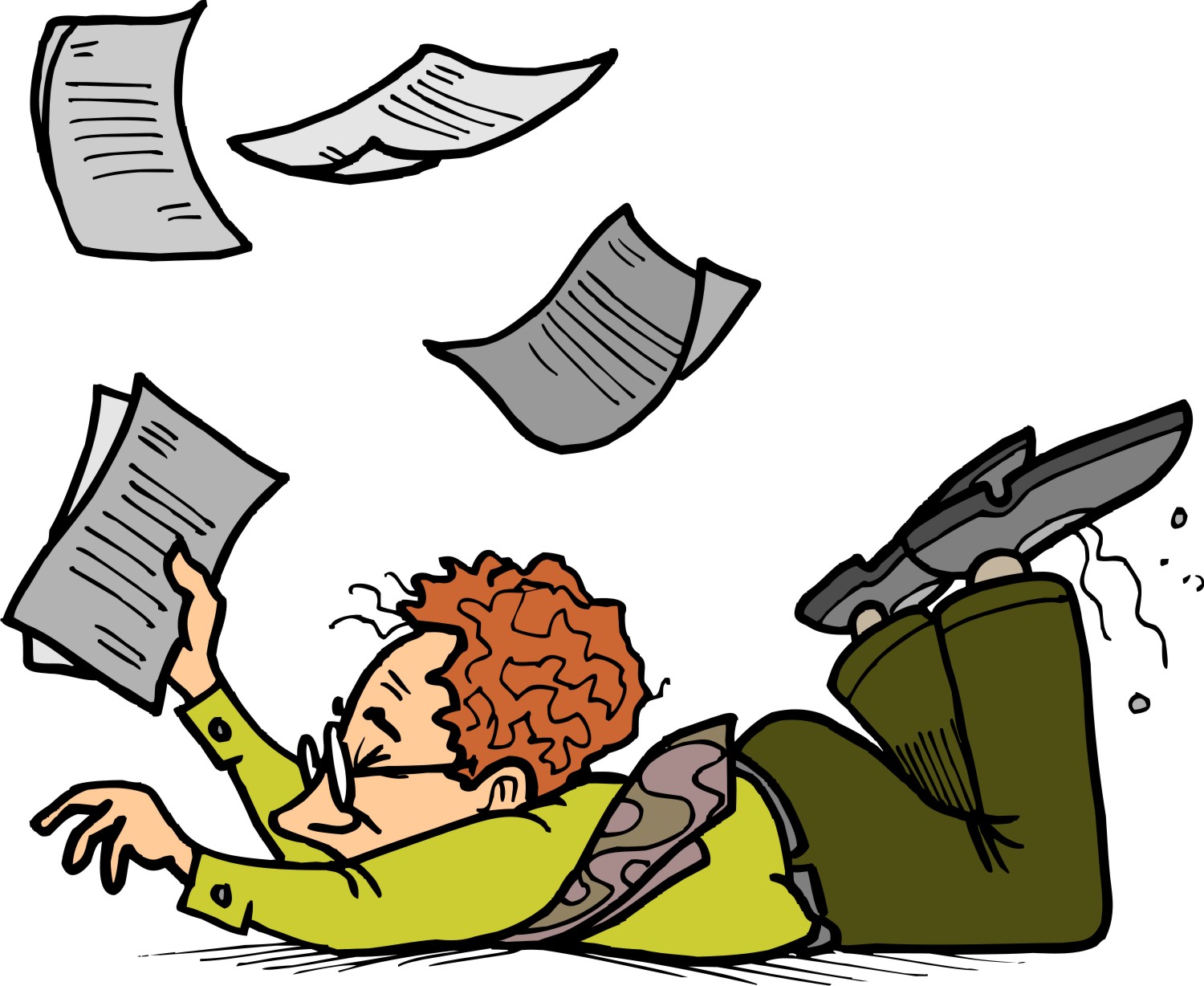 Did you know that among older people, 78% of falls occur either inside or near the house? Are you aware of the easy modifications that can be made to help prevent these falls?
These are just a few of the thought provoking ideas in the FREE Home Safety and Energy Saving guide from Rebuilding Together.  This guide can help save you up to $500 a year on energy costs!  Think of all the crafty stuff you can buy with all that extra money!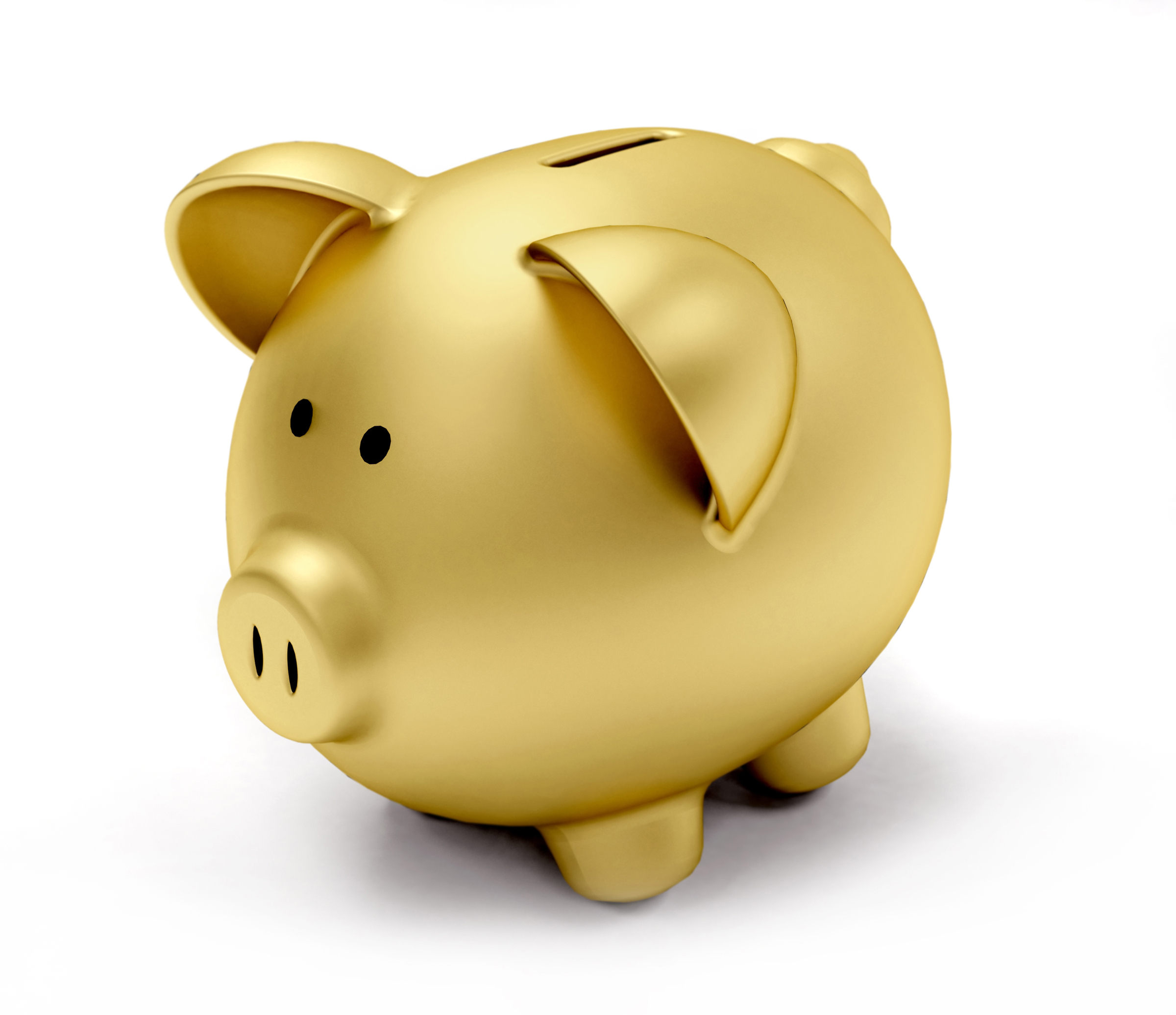 You can obtain this free guide simply by signing up for the Pfister newsletter from the Friends of Pfister campaign site.  For nearly 100 years, Pfister has been a leader in the plumbing industry offering innovative, first to market plumbing fixtures.  Pfister is continually discovering new ways to make their products more efficient and environmentally friendly.
Pfister is partnering with Rebuilding Together, a national nonprofit  organization that provides critical home repairs, modifications and improvements for America's low-income homeowners.  They rebuild the homes and lives of the nation's most vulnerable homeowners at no cost to those served.  With the help of 3.4 million volunteers, Rebuilding Together has completed work on more than 100,000 homes across the nation!
Remember that many families in America are living at or below the poverty line.  With increased cost of living, higher costs for utilities, and lower social service budgets, some families find themselves in a place where they are living without the basic necessities of a warm, safe, and dry home.  Pfister is proud to partner with Rebuilding Together to help bring safer and healthier homes to these families.
Please take a few moments to visit the Friends of Pfister Campaign Site.  Don't forget to sign up for your free Energy Saving Guide, and read up on some of the amazing things that Rebuilding Together has completed over the past few years.  And consider making a well-deserved contribution.  By helping them to reach their goals, you are lending a hand to a great cause!