This post brought to you by Dollar General. All opinions are 100% mine.
Making my way around the kitchen does not come naturally to me.  Unlike most women in my family, I did not get the fabulous cook gene.  But that certainly doesn't stop me from trying!  Especially when it comes to family gatherings and picnics.  Seems like food tastes better when sitting outside at a picnic table.  So when we go off with the family, I like to try to come up with something a little special.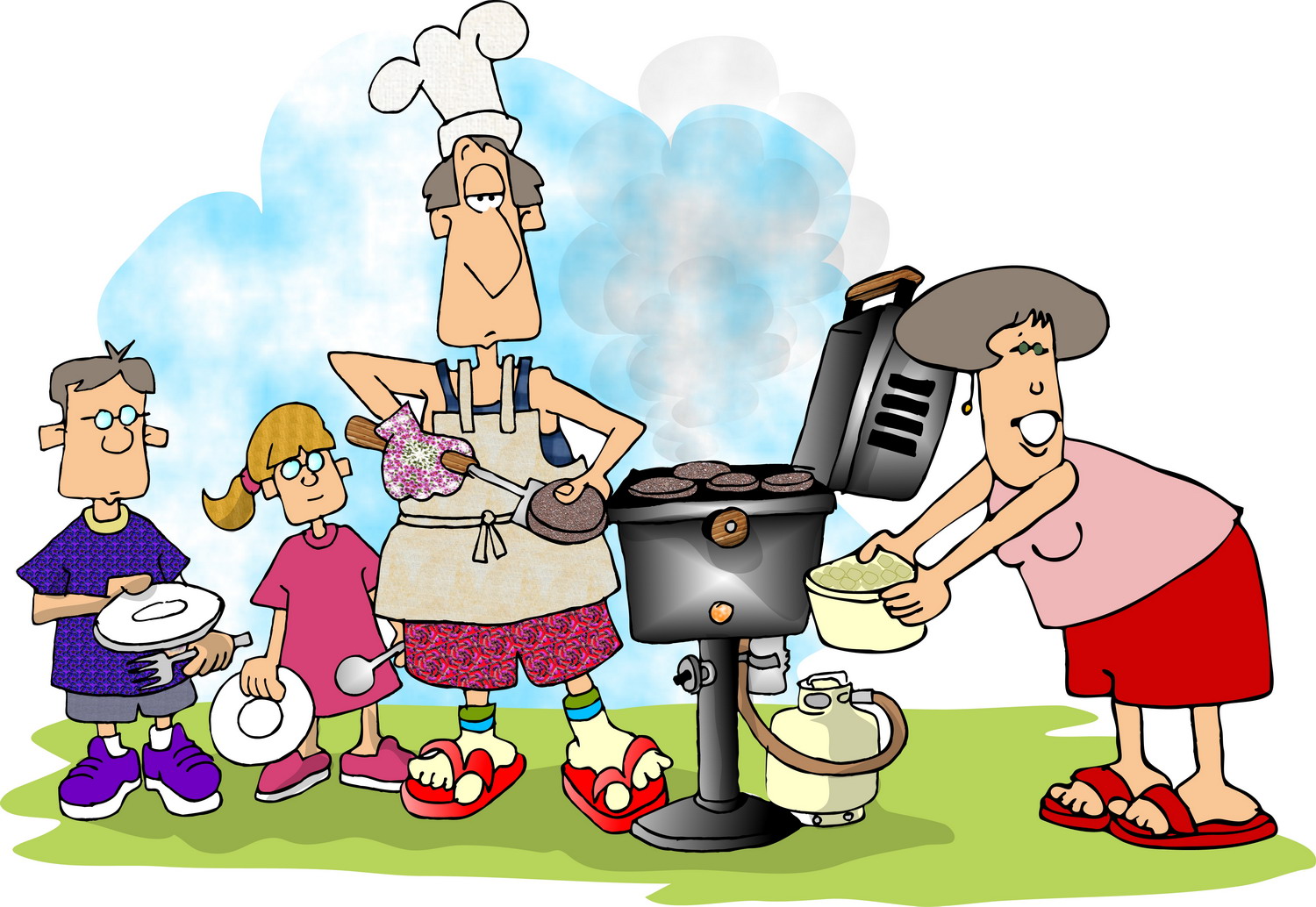 Recently I noticed all the great KRAFT products at Dollar General.  First of all, the prices were great, as usual. But secondly, I had found this yummy looking recipe on the Dollar General website called Miracle Whip "Wow" Burgers.  It was just begging to be made for our next picnic!  Yep, Dollar General has tons of great recipes on their site!  Bet you didn't know that!
So, I stocked up on Miracle Whip, and some of their other great Kraft offerings such as:
– CAPRI SUN Big Pouch
– KOOL-AID LIQUID
– A.1. Dry Rub
– LUNCHABLES UPLOADED Lunch Combinations
– PLANTERS nuts
– VELVEETA CHEESY SKILLETS
There are lots of new KRAFT products available at Dollar General and special savings are happening all the time! All you need to do is visit the site, download coupons and start saving!  And check out the tons of great recipes available there too!
This weekend, my husband, daughter, mom and I decided to picnic on the west side of Lake Lanier. We found the perfect picnic table. It sat on a peninsula that jutted out into the water. You could sit there with the lake on three sides of you. And it had a grill!
Now my mom knows that I'm not the most brilliant where cooking is concerned. So she and my husband monitored me closely to be sure that I brought everything that we would need. Ice? Check. Baked beans? Check. Aluminum Foil? Check. Serving spoons? Check. Paper plates? Okay already!! Yeah, I brought it! You'd think they thought I was a total doofus or something! Of course I remembered!  I'm not a total mess in the kitchen.  Really!
You see I had a plan!  This was my chance to impress!  I would totally wow them with my "Wow" Burgers!
So we get there to that perfect table next to the dam. And set up the grill, and threw the burgers on and arranged the table, setting out the potato salad, the baked beans, the coleslaw and condiments. And we sat and talked and enjoy the beautiful weather. And the burgers came off the grill looking majorly awesome and we rubbed our hands together, preparing to have an delicious meal in a beautiful setting.
and Mom said, "Where's the plastic silverware?"
Me: ………
Me: Great.  Just great.
Sigh… so we ate with serving ladels. And I will probably never hear the end of it. But I do have to tell you that the burgers?  They were awesome!
Want to make your own awesome WOW burgers?  Be sure to visit Dollar General and try the recipe!  And while you are there, check out all their other recipe ideas and coupon offers.  You get to save money and impress folks at the same time!
Oh, and maybe pick up some plastic silverware while you are there too.  Seriously.