I love the look of 3 dimensional art and metal embossing is a fun way to come up with a unique project.  This week, I took one of my older patterns, Holiday Partridge, and made her into a brilliant foil embossed piece of art.  This easy DIY project is based off of grade school memories.
You see, foil embossing is a common art project in school.  We take it one step further with the details of this pattern.  Patience is a virtue with this design.  Lots of details.  But the end result is amazing!  I would love to share with you my free pattern and the fun instructions!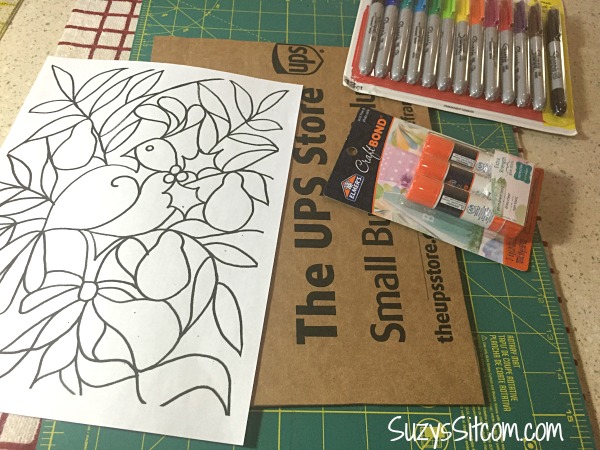 Affiliate links to Amazon below:
For this project I used:
9″x 12″ piece of scrap cardboard
Heavy Duty Aluminum Foil
Free Holiday Partridge Pattern:
          (Click here to become a member and access this free pattern and many more!)
(Already a Member?  Click here and plug in your email address!)
Glue Sticks
White Glue
Yarn
Colored Permanent Markers
Print out the free Holiday Partridge Pattern.  Center it on the cardboard and use glue sticks to stick it down.  Take the white glue and following one line at a time trace a line a glue onto the first line.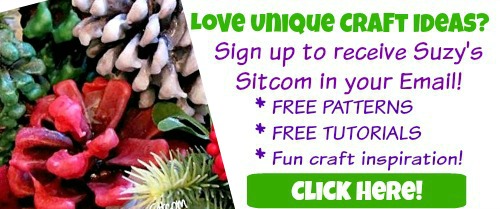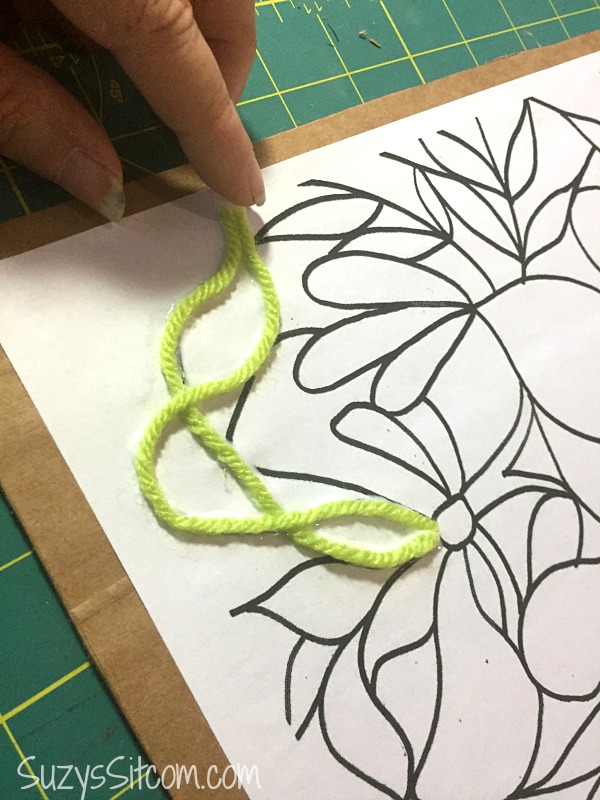 Glue down pieces of yarn along the lines.
Because this drawing is so detailed, it will take a while to glue down your yarn.  If you are wanting to try this technique out on a simpler line drawing, be sure to check out the links at the bottom of this post, or even use a page from a coloring book!
Once all the lines are covered with yarn, allow the glue to thoroughly dry before going to the next step.  Cut out a piece of heavy duty aluminum foil that is quite a bit larger than your 9 x 12 picture.  Carefully crumple it up in your hands a few times and then very carefully open it back out.
Coat your entire yarn covered picture in a thin layer of white glue.  (I used a flat brush to paint it on).  Place the crumpled foil over top and begin to press it down into the hills and valleys of the drawing.  You can carefully use the end of a pencil eraser to emboss the aluminum into the crevices.  This also takes many of the wrinkles out of the foil as you rub it lightly over the flat spaces.
Once the foil is placed how you like it, you can begin to color in all the flat places with permanent markers. (Do not color in the raised foil lines).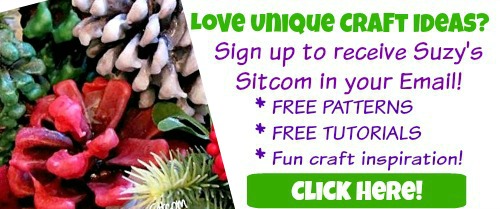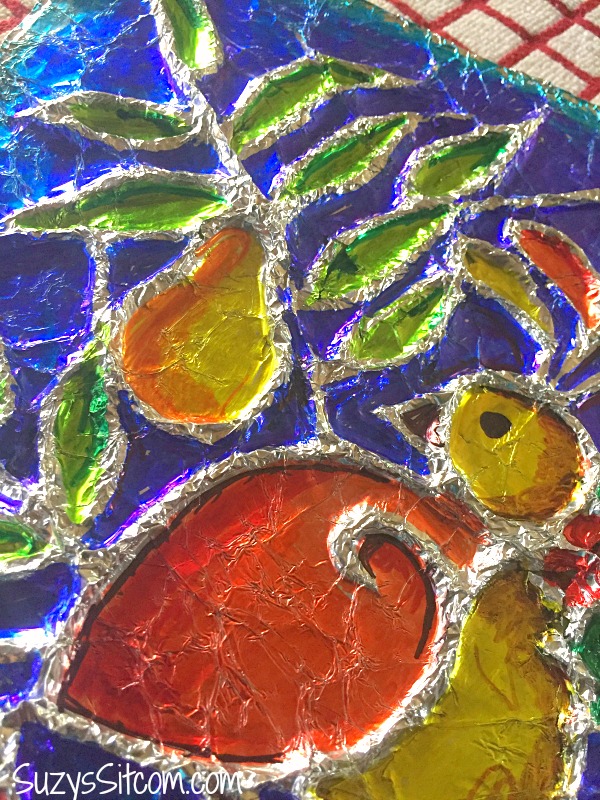 Feel free to play with color!  For the pears, I colored them in with yellow and then added orange to shade.
Coloring it in is the fun part!
The final piece can be framed.  What a unique way to decorate for the holidays!
Want more free patterns that would work well with this technique?
All three of these patterns can be found on the Members Only Page!  For a free membership, simply click here!  Already a Member?  Click here and plug in your email address!
Create something beautiful!  I'd love to see what you come up with!
Are you new to the Sitcom?  Be sure to check out my Frequently Asked Questions Page!
For over 200 crafty tutorials for all ages, visit my Tutorial Page!