It's in the middle of summer and my crafting tends to go in several directions during this time of year.  Quilting is a focus, but keeping my Etsy shop stocked full of Gossiping Chickens is a full time job.  With chickens on the brain, I wanted to feature a post of unique chicken crafts.
Most of these include free patterns and I even tossed in my tutorial for making Gossiping Paisley Chickens yourself!  Of course, if you'd rather, the link to my shop is at the bottom of the post.  There will be new chickens this week!
Here are some great chicken crafts to keep you busy in the meantime.
Lucky Chicken pattern is an easy and quick to sew project and it is perfect to sew as ornament, pincushion, bean bag, potpourri sachet and paper weight. Besides, you may enlarge the pattern and sew it into chicken doll or door stop (by filling it with sand).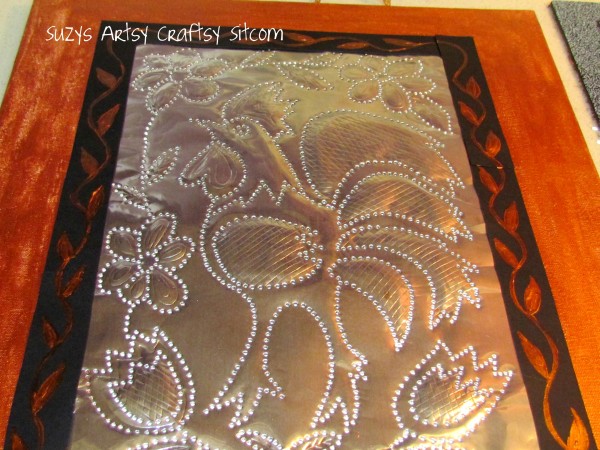 I love the look of punched tin. And of course I wanted to go about it in a totally different way, simply because I'm cheap like that. So, rather than pricing out thin sheets of tin for this project, I collected a few aluminum cookie sheets from the Dollar Store. And faux punched tin was born!  This tutorial even comes with the free pattern!
This is a collection of 16 of Sindy's most popular chickens through the years.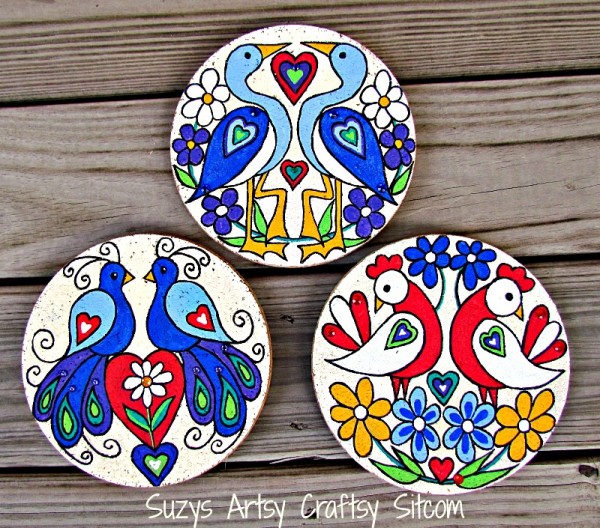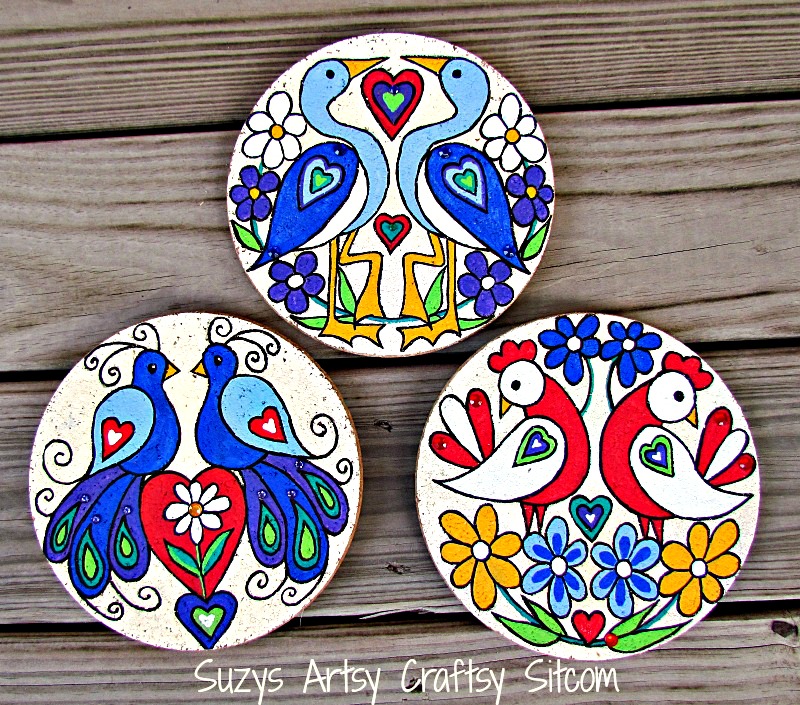 I was inspired by the beautiful artwork of the Pennsylvania Dutch, and decided to create my own version of this unique folk art.  Using a set of cork trivets, I created three different love birds decorative folk art refrigerator magnets (including chickens)!  And I've included the free patterns for you to make them too!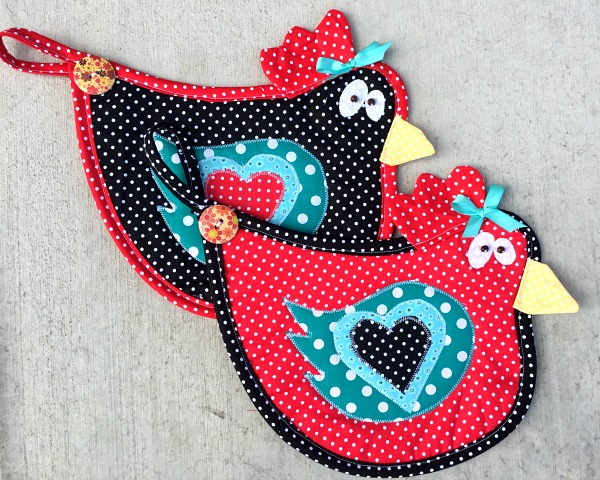 You can find the pattern in both digital and hardcopy in my pattern shop HERE.  Or…you can purchase an already made set from my Etsy shop HERE!
Want to make this pretty felt bird? All it takes is some felt, a bit of stuffing, and a few easy embroidery stitches. And a pattern, of course.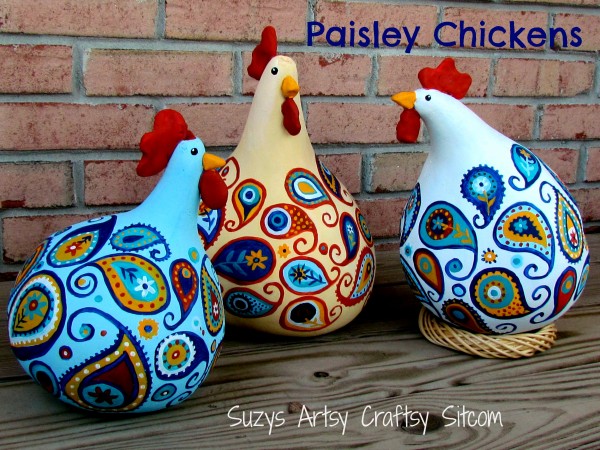 Did you know that Paisley Chickens are known for their gossip?  They actually have personal subscriptions to the National Enquirer!  Hmmm… I guess we have something in common!
Anyway, just in case you would like your own gossiping bunch of paisley chicks, I will show you how they are made!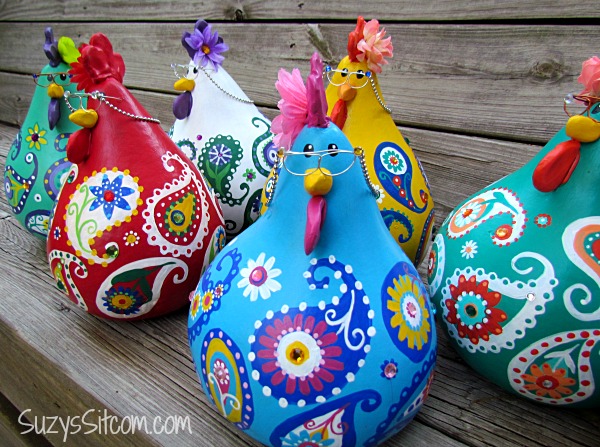 If you would prefer to get your own already made one from my shop, go HERE. I have new ones going into my shop every month!
Are you new to the Sitcom?  Visit my Frequently Asked Questions Page!
For over 200 crafty tutorials for all ages, visit my Tutorial Page!