This month, I am using a simple pieced quilt pattern, uncooked rice and cinnamon potpourri oil to create Scented Trivets!  These trivets are a great place to sit a hot teapot, or pan.  The heat will result in a wonderful scent filling the air.
Scented Trivets make great gifts!  And they are fun to make also!
You can find the cinnamon potpourri oil in your local craft store in the candle and soap making section.  There are usually several great scents available.  Consider making trivets with evergreen smell for Christmas!  What a great gift idea!
Want updates in your email when the free patterns come out?  Be sure to sign up to Subscribe to Suzy's Sitcom!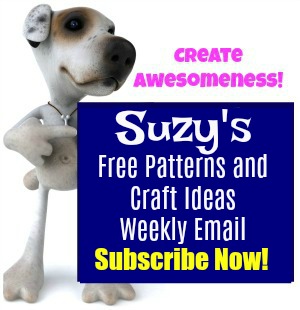 Create something amazing and be sure to share it with us!  I'd love to see what you come up with!
Previous Blocks of the Month Patterns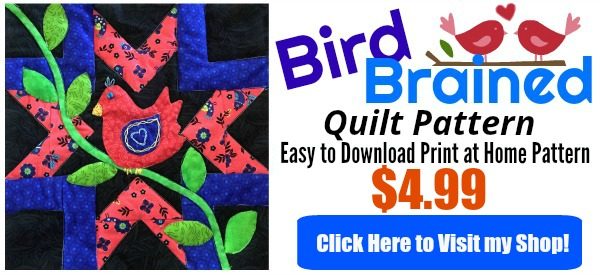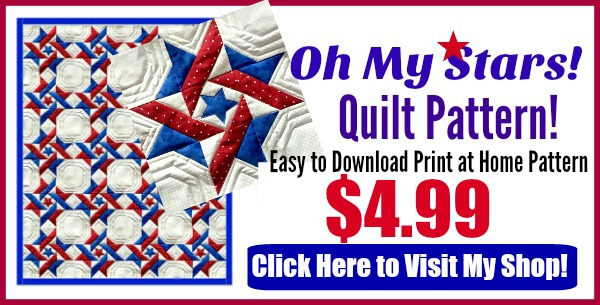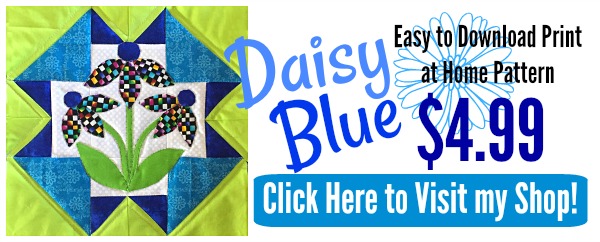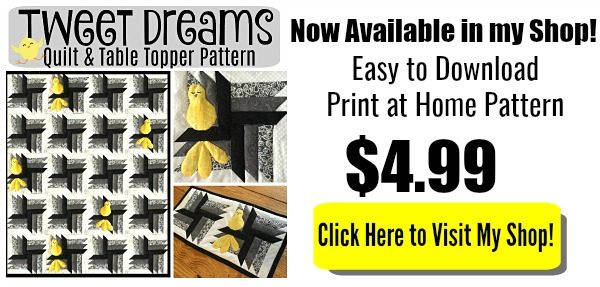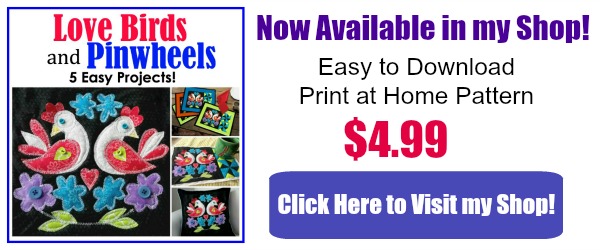 For over 200 crafty tutorials for all ages, visit my Tutorial Page!