This month's free Block of the Month is my new pattern for cute Doggie Placemats!  This is an easy to make pieced pattern that also supplies easy instructions for fusible applique.  Available free to Sitcom readers only until January 18, 2019.
These cute placemats are a great choice for setting dishes on in order to keep messes to a minimum.  I don't know about your pets, but mine aren't the neatest eaters out there.
And…each comes with a cute pocket to hide a treat in!
Create some cute placemats for your pets and give yourself some practice on applique.  Each finished placemat measures 12″ x 15″.
This is a print at home 7 page pattern that includes full sized templates and instructions to make these fun doggie themed placemats!
Take advantage of this freebee while it lasts! Available for Free only until January 18, 2019!
Want updates in your email when the free patterns come out?  Be sure to sign up to Subscribe to Suzy's Sitcom!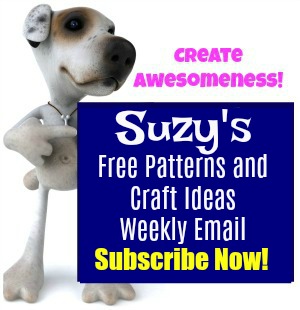 Create something amazing and be sure to share it with us!  I'd love to see what you come up with!
Previous Blocks of the Month Patterns for 2018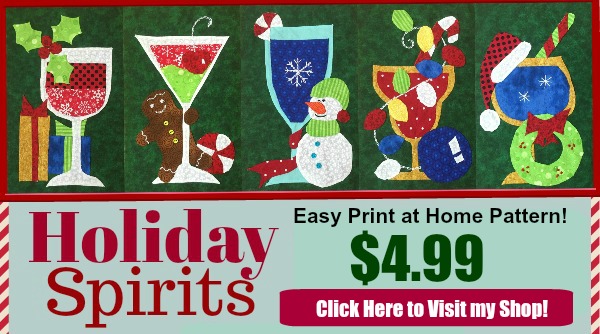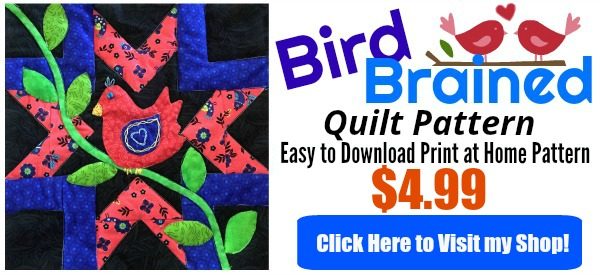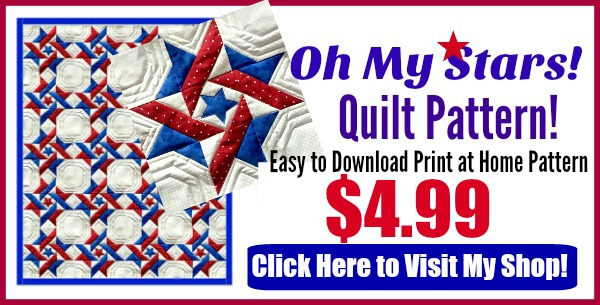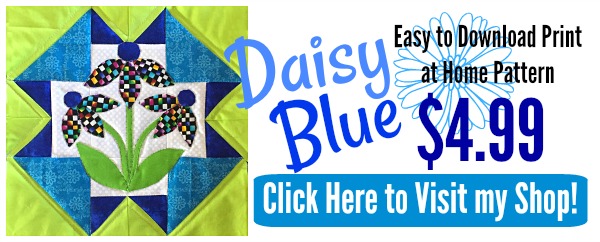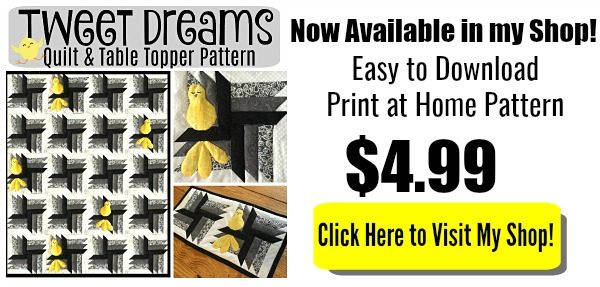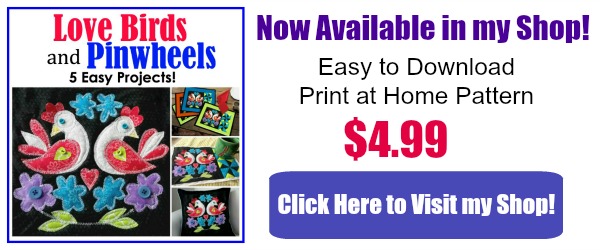 For over 200 crafty tutorials for all ages, visit my Tutorial Page!