Join the Table Runner Series Sew Along! Each month this year, I will be offering a new table runner and mini wall quilt pattern free for one month only.
Create something fun for each month of the year.  These patterns can be made into a beautiful table runner or a mini quilt for fun monthly decor. This month I am featuring a new pattern called Cozy Places which features a sweet cat and her mouse friend in one of the coziest places that I know.  The Cozy Places table runner pattern is perfect for November!
Cozy Places Table Runner and Mini Quilt Pattern
The Cozy Places Table Runner pattern consists of two pieced blocks and a center applique block.  The pattern contains instructions for both the table runner and mini quilt using the applique block.  Also included are full sized templates and finishing instructions!  This 11 page pattern is available FREE only until December 1, 2021!
Applique the center block using your favorite technique.   Simple embroidery stitches make up the rest of the design.  The pattern includes instructions and suggestions for both the applique and embroidery.
So how does this work?
Each Table Runner Pattern will be offered for one month free with the last being offered on December 1, 2021.  Each pattern will be available free to all Sitcom Readers for one month, and after that, will be available in my shop for a small fee.
There are 2 Ways to Join the Fun!
1. Free Patterns each month
Download your free pattern from this website each month!  Go to the bottom of this post for the link! If you are following along with this project, I recommend you mark your calendars and come in early to download the monthly installments. Or join us on the Suzy's Quilters and Crafters Facebook group for monthly reminders. If you miss an installment, or come to the party late, past table runner patterns will be available for a small charge.
2. Missed a Pattern?
You can purchase any missed pattern for a small fee in my Pattern Shop!  All patterns are instantly downloadable pdf files for easy printing at home.
Save by ordering the Combo Pack!  Get 3 table runner patterns for the price of 2!
If you have just found this sew along, the combo pack is a great way to get started!  It includes the patterns and full sized templates for three of the previous table runner patterns.  All for one low price!
The finished Table Runner measures approximately 36″ x 12″. Cozy Places will add a beautiful touch to your November decor!  Download your copy now. Available free only until December 1, 2021!
Create something amazing and be sure to share it with us! Join our Facebook Group!  I'd love to see what you come up with!
Want updates in your email when the free patterns come out?  Be sure to sign up to Subscribe to Suzy's Sitcom!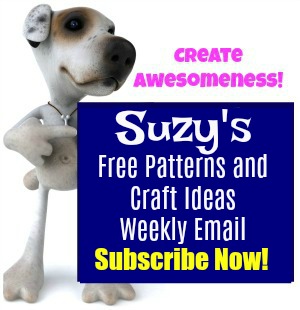 Create something amazing and be sure to share it with us!  I'd love to see what you come up with!
Previous Patterns!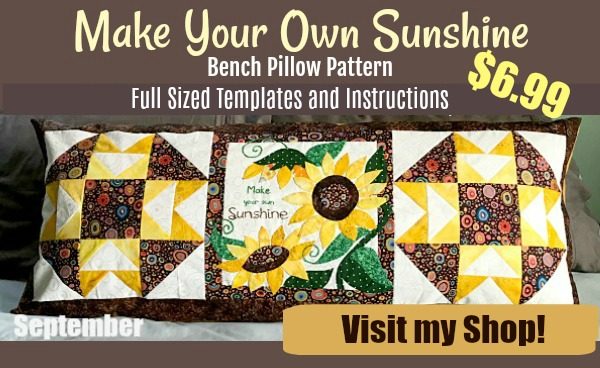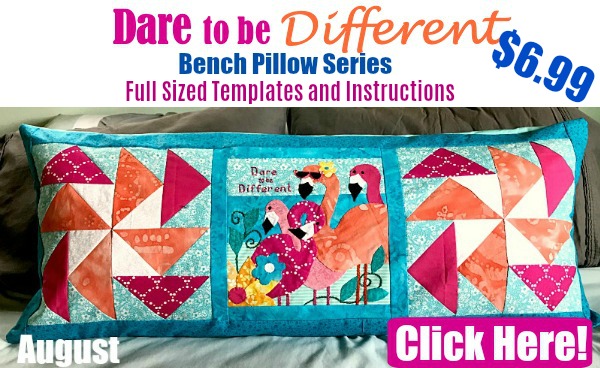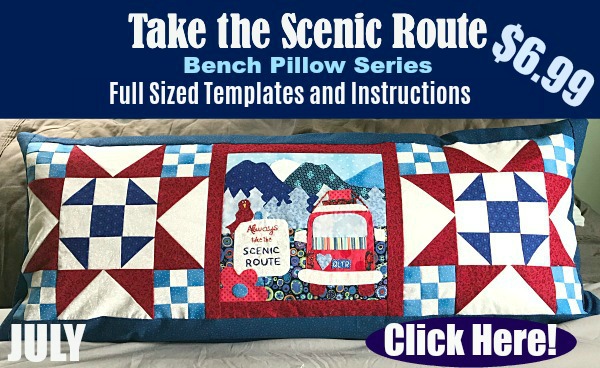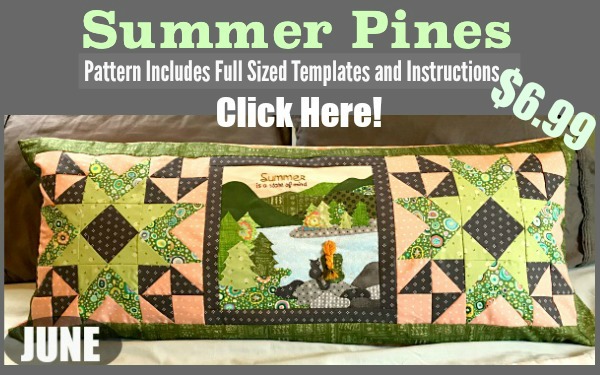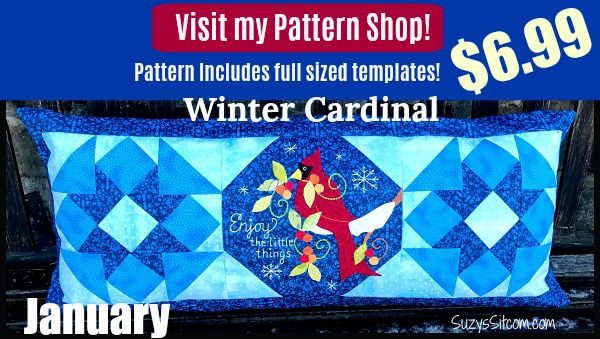 Previous Block of the Month Patterns!

September 2019
August 2019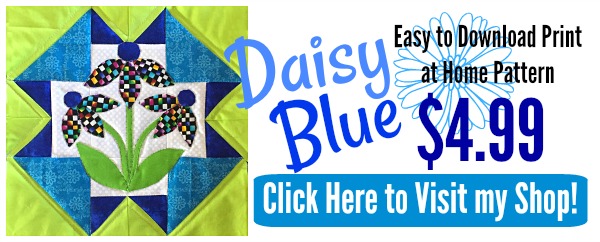 July 2019
June 2019
May 2019
April 2019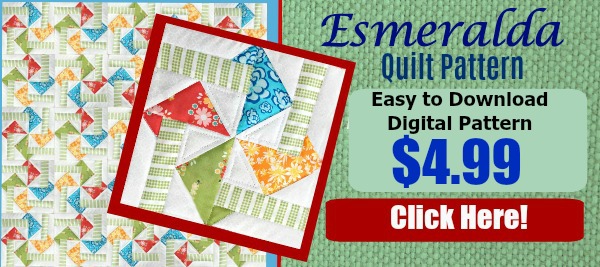 March 2019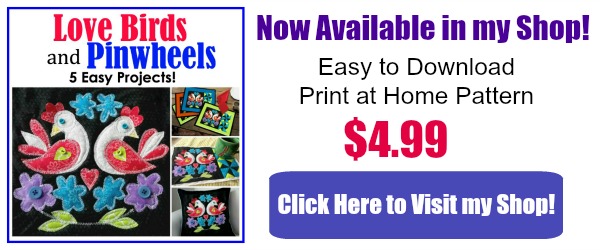 February 2019
January 2019
December 2018
November 2018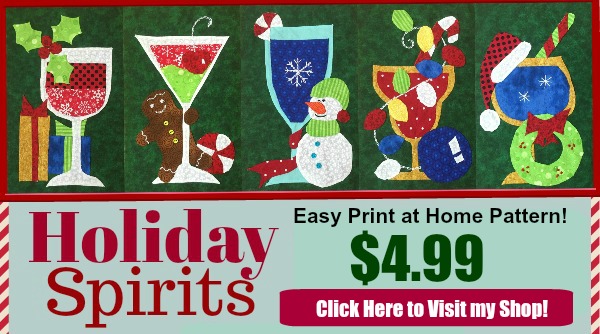 October 2018
September 2018
August 2018

July 2018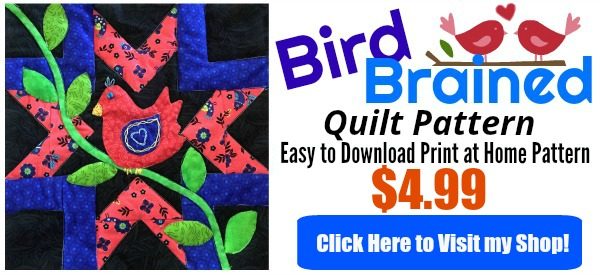 June 2018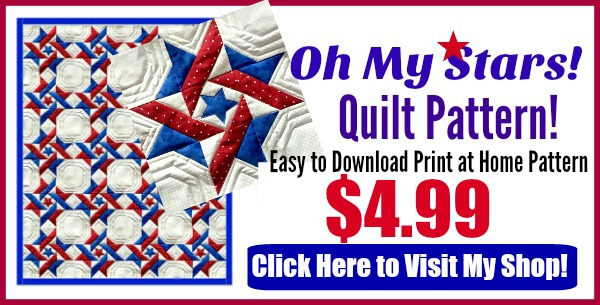 April 2018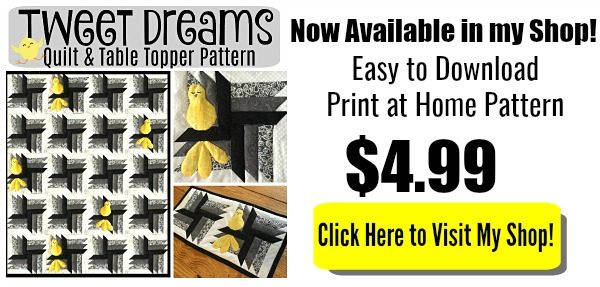 March 2018
February 2018
January 2018