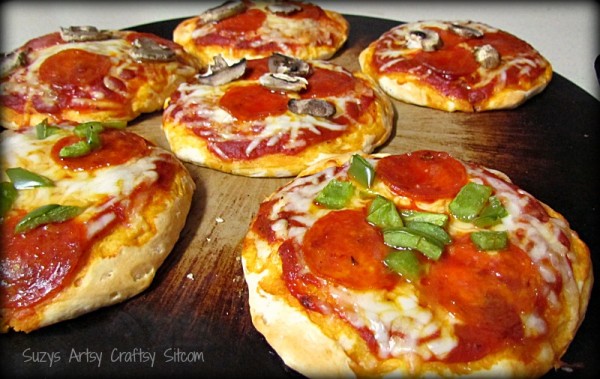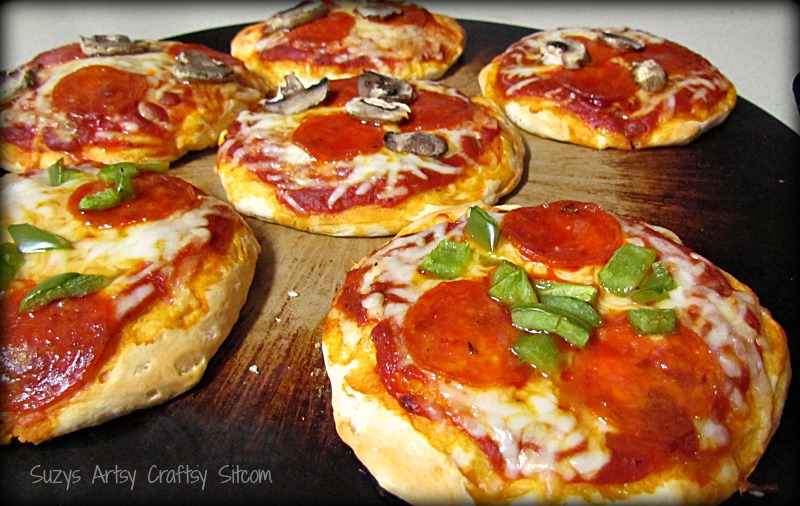 There have been, shall we say, "incidences" in my kitchen.  I have crafters ADHD, and cannot seem to keep my mind on what is in the oven when there is crafting waiting for me.  I wonder off, seeing something shiny and next thing I know there is smoke in the kitchen.
So the family was very pleasantly surprised when they discovered to their amazement that I can actually make something without burning it!  Imagine that!

So what goes better with veggie chips than some veggie dip?  How about a recipe?  Bet they love it!
How about some beautiful fruit carving for your party? Click here!