This is a sponsored post written by me on behalf of Walmart for IZEA. All opinions are 100% mine.
Craziness.  It is that time of year.  Being a crafter, I usually spend the entire months of October, November and December creating ornaments, decorations, and gifts for Christmas.  I love to put a bit of myself into everything I do.  Unfortunately, that leaves little time to shop for those gifts that simply cannot be made.  Especially this year when I'm trying to sell my house at the same time.
Like I said.  Craziness.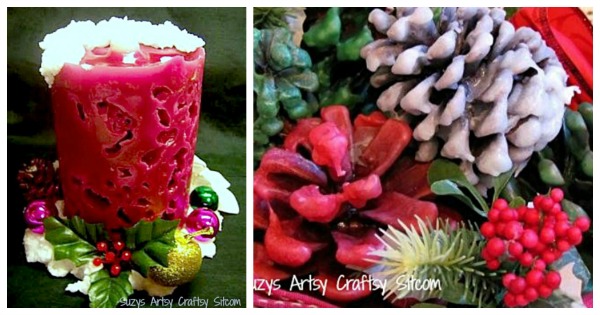 So, I wanted to look back this year on some of my more popular projects and give you a few idea of some simple things to make for your home.  How about Ice Candles made with wax, crayons and of course, ice?  You can find the fun tutorial here.  And as long as we have the wax and crayons out, make some beautiful wax covered pine cones for home decor and pretty gifts.
Then there is the pretty Christmas tree made from baby food jars!  Easy to make, it is a real conversation piece!  Know how to crochet?  You can make the Santa Crocheted Tissue Box cover in an afternoon.  My post includes the free pattern.
I felt the need to create.  So in a quest for needed crafts supplies, I made my way to Walmart this week.  I have to take a short cut through the toy aisle and found myself staring at a whole group of stuffed Minions!  Seems that Walmart is offering new Despicable Me™ toys this year.  My favorite is Fireman Minion Stuart.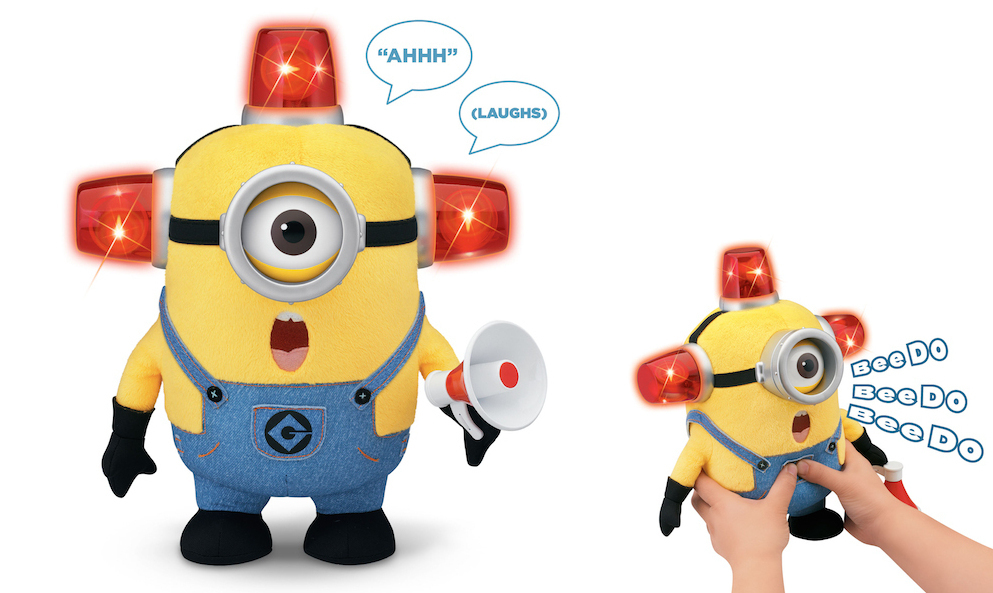 He is a soft, plush toy with great extra features such as a megaphone and flashing headgear. By pressing his tummy or hands, you can hear his original voice or "Bee-Doo" sounds, set off flashing and spinning lights, or hear siren sound effects.
Squeeze his left hand and you can hear him talk with an echo and light effects!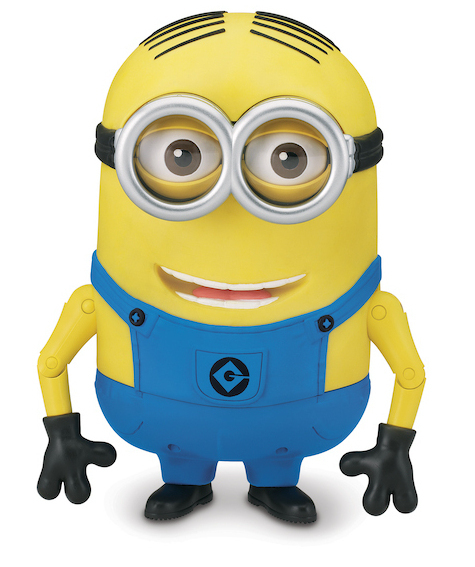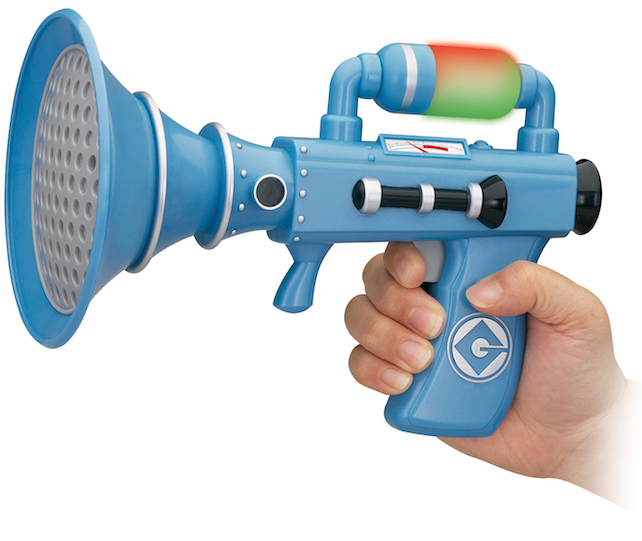 There is also the talking Minion Dave, the Minion Stuart laughing action toy and the Fart Blaster.
Oh my.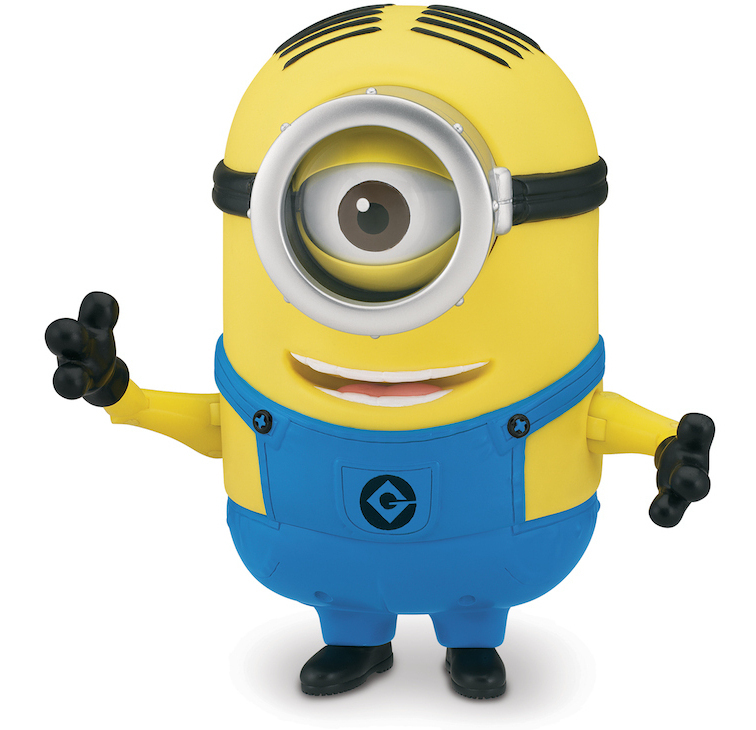 So, I not only stocked up on craft supplies, but had to add a Fireman Minion Stuart to my cart.  Oh, and a Minion Dave too.  No sense in letting a good shopping trip go to waste.  I managed to cover stocking up and shopping for the children on my list in one trip.  Multi-tasking can be fun sometimes!
Take a few minutes, craft something fun, and keep an eye on Walmart for their Despicable Me™ Minions!