Let's kick the new year with a new Block of the Month!  I picked up some beautiful fabric while in Montana last summer, and with thoughts of warmer weather on my mind, I put together my new quilt pattern called Thinking of Spring!  This is an easy to make pieced pattern.  Available free to Sitcom readers only until February 18, 2019.  For the current Free pattern, CLICK HERE!
This pattern is a simple pieced design. This simple pattern brings out the amazing colors of the jewel tones and is easy enough for a beginning quilter to tackle! Each individual block measures 16″ x 16″. A more experienced quilter can easily finish this 48″ x 64″ lap quilt in a weekend.
Don't want to take on a full quilt?
Make one block into a pretty table topper or wall hanging!
This is a print at home 6 page pattern that includes fully illustrated instructions for piecing and assembly of this pretty quilt.  Also included are suggestions for increasing the size to Full, Queen or King!
Want updates in your email when the free patterns come out?  Be sure to sign up to Subscribe to Suzy's Sitcom!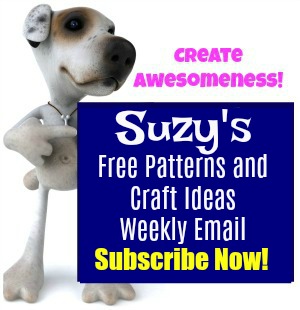 Create something amazing and be sure to share it with us!  I'd love to see what you come up with!
Previous Blocks of the Month Patterns for 2018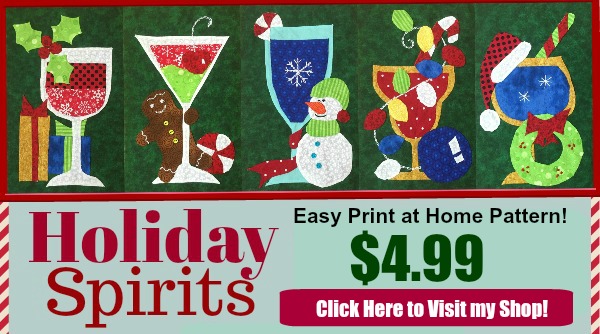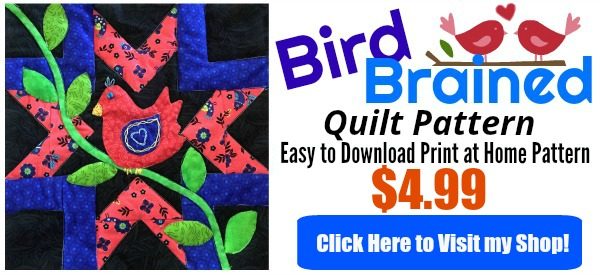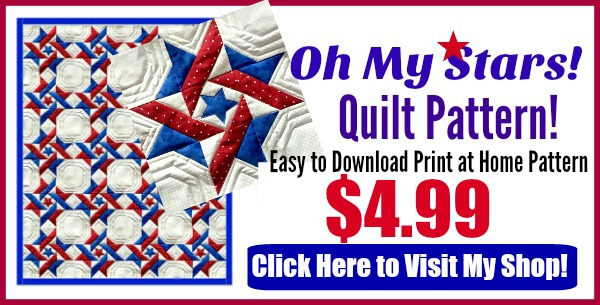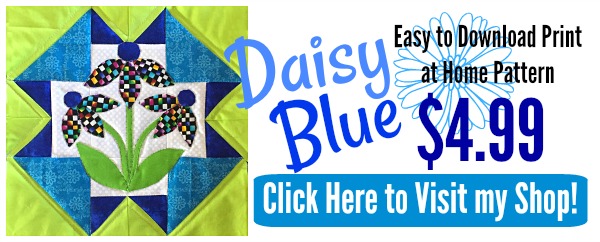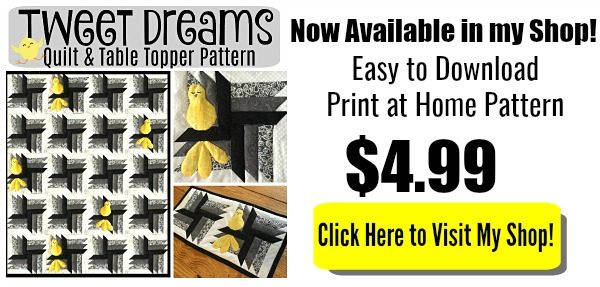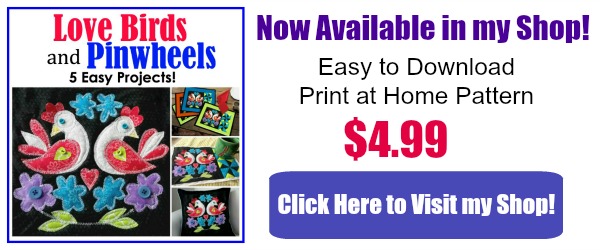 For over 200 crafty tutorials for all ages, visit my Tutorial Page!