Happy New Year!  If you are a regular reader of The Sitcom, then I'm sure you are familiar with some of these tutorials!  I ran a scan through Google Analytics to find out what my most popular ones were for 2012.  Some of them were a surprise, and some of them weren't.  I've been referred to as the "Toilet Paper Queen" by some, and it sure looks like recycled projects are a big favorite.  So sit back and check out the top 10 from 2012!
10.  Faux Iron Gate Tutorial – create an intricate gate wall art using – what else? Toilet paper tubes!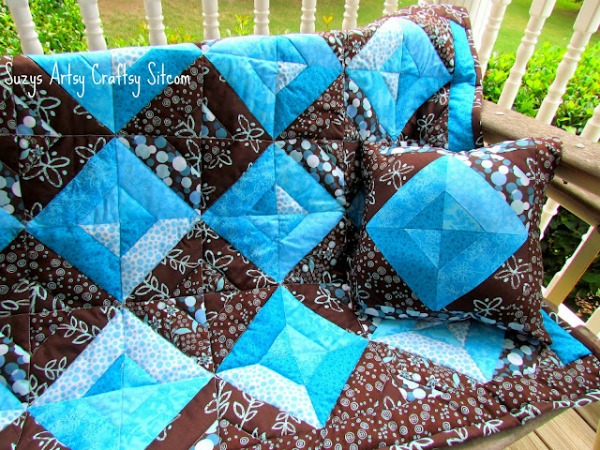 9.  Summer Jewels Quilt – This four-part series, created for beginning quilters, shows you how to create this beautiful quilt using pre-cut fabric strips called Jelly Rolls.
8.  Faux Metal Filigree Frame – Use four dollar store frames and toilet paper tubes to create this elaborate frame!
7. Magnetic Clips made from Mouse Traps! Paper crafts combined with upcycling create these cute magnetic clips.
6. Faux Stained Glass – create beautiful "stained glass" using simply acrylic paints and white and clear school glue.
5. Batik fabric made from Crayons.  Melting crayons to create a resist creates colorful batik look fabric.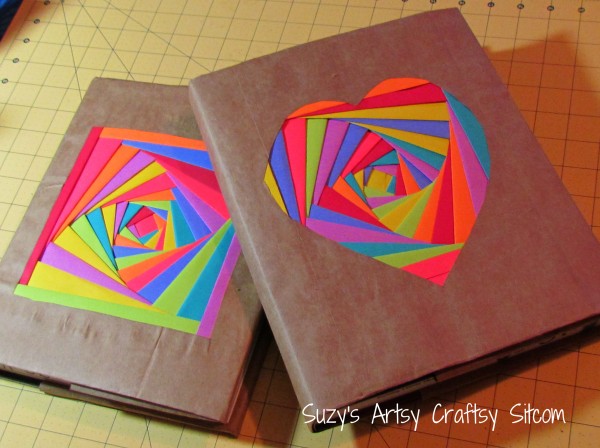 4. Color Book Covers created by using the paper craft called "Iris Folding".  Free pattern is included in the tutorial.
3. Popsicle Stick Bracelets – made from bent popsicle sticks!  A great kids craft!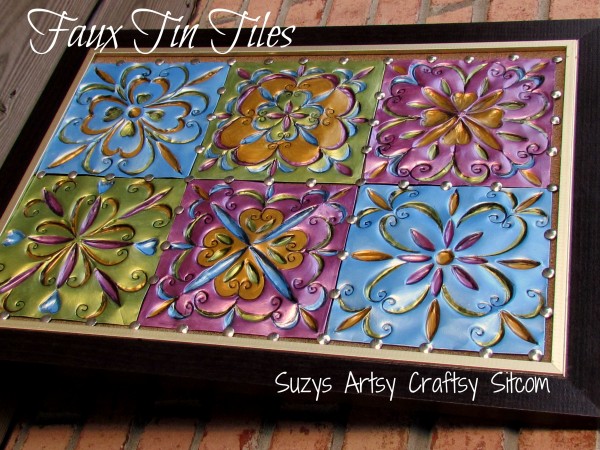 2.  Faux Tin Tiles created from a recycled disposable cookie sheet.  Free patterns are included with the tutorial!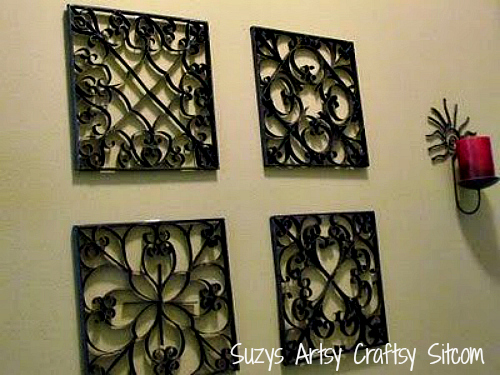 1.  And for the second year in a row, the Faux Metal Wall Art is the number one project of the year!  Created with toilet paper tubes.  The tutorial includes free patterns!
Be sure to check out my tutorial page for many more tutorials!  Thank you so much for helping to make 2012 the best year ever for the Sitcom!