The SNAP Conference will be happening again at the end of this month.  This year I cannot attend due to a certain RV that I need to pay for, but I had the opportunity to attend the huge blogger convention last year. Located in Salt Lake City, the conference draws creative bloggers from all over the US.
You know, there is a reason that I call this blog The Sitcom.  Last year was a prime example.  Want to know how to not make a good first impression?  I totally have your back…
Laura from Pet Scribbles, Johnnie from Saved by Love Creations, me and my lip, and Katie from Sew Woodsy
If you read the Sitcom much, you probably already know that the hubby and I travel a lot.  Well, at least several times a year we try to get out of the house, blink at the sunshine and look around.  The SNAP conference was not only a cool opportunity to do just that, but actually meet some of the folks that I only know on line, and meet representatives from craft brands in person.  It was my chance to make a great first impression!
And…it totally went downhill from there.  It turns out that first impressions are not my strong point…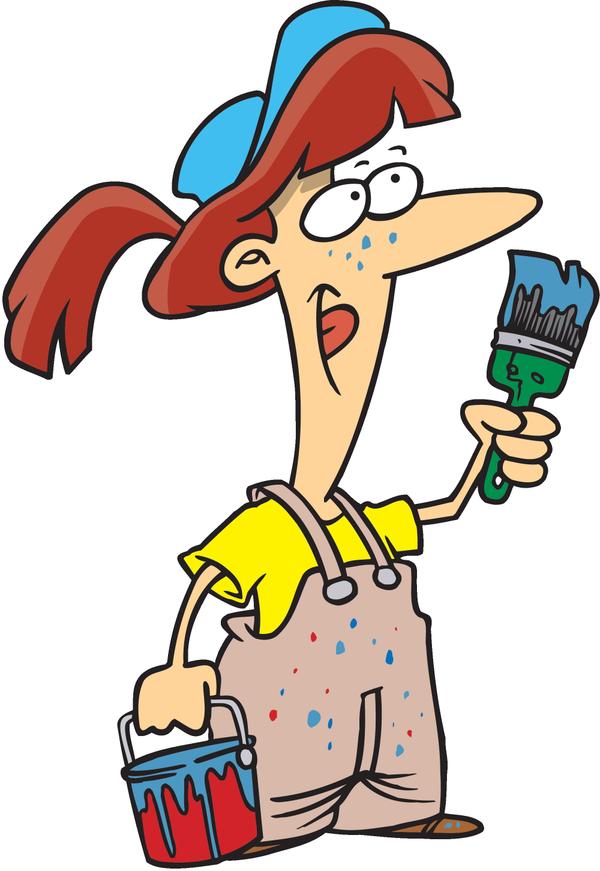 How to make a great first impression in 9 easy steps!
1. I was told that my Sponge Bob Square Pants T-shirt would be inappropriate for a first impression kind of thing.  All the other bloggers were wearing cute coordinated outfits.  Not being a cute-coordinated kind of person, I went on a last minute desperate shopping trip and came up with a couple blazers to go with my blue jeans. I bought navy blue, and uh…another navy blue one.  Well, one step up from Sponge Bob, right?
2. Because I'm a last minute packer, I was running around the night before, washing clothes and stuffing suitcases, when I managed to trip over my pack O' Dogs and fell smack onto my face in the laundry room.  Due to the predominance of smelly dog beds in that room, my face survived just fine, but unfortunately I managed to break my big toe in the process.
Go to the doctor?  Heck no.  Just a toe, right? I have nine others!
3. We fly out to Las Vegas and spend a few nights there with the plan of winning a million dollars, calling the bosses, quitting our jobs, buying a RV, and moving permanently out west.
The plans kind of fell through.  That million dollar thing?  Not happening.  And the toe thing?  Well, apparently broken toes do not like tennis shoes, and really do not like walking around casinos.  Who knew?  My toe was now the size of a baseball as we left Las Vegas and headed to SLC to make that awesome first impression…
4. We stop in Zion National Park in the middle of the desert at the bottom of the state of Utah.  It rains all day.  Pours.  In the desert.
I'm cool though.  Me and my now soggy baseball toe limped over to a local restaurant to have a bite to eat.  I decide to splurge and share a plate of jalapeno poppers with the hubby.
5. Public Service Announcement: do not bite into a jalapeno popper that just came out of the kitchen unless you are certain that the insides are a few degrees less than the interior of an erupting volcano.  That is of course, if you don't mind getting a blister the size of a half dollar on your lip and halfway down your chin.
Totally not kidding.  That awesome first impression?  So out of the window…
6.  Soooo….we arrive at the convention and there are all the awesome craft company representatives just waiting to meet creative bloggers.  And all the fashionably coordinated bloggers, looking very cute in their heels and matching outfits.  Shaking hands, exchanging cards, meeting and greeting.
7.  And then I limp in with my baseball toe, and massive herpe-lip, flashing my best smile and hoping that they have terrible eye-sight.  And of course discovering after talking with several influential folks that my navy blue blazer still has the price tags dangling from the right sleeve.
Sigh.
Sponge Bob would have made a better impression.
8.  Well, at least I wasn't the only nervous blogger there.  I was waiting in line for an open stall in the bathroom, when I see a flutter of business cards hit the floor inside and hear the exasperated cry of the blogger as she picks them up.  As she comes out and I go in, she apologizes to me.
I see why when I get inside.  Apparently one of her cards landed in the bottom of the toilet and would not flush. There was her smiling face looking up at me.  I had no choice but to pee on it.
And judging by the line waiting for the stall after me, I'm betting she got peed on all day.
9. I feel a little better now…

Are you new to the Sitcom?  Be sure to check out my Frequently Asked Questions Page!
For over 150 crafty tutorials for all ages, visit my Tutorial Page!