This is a sponsored post written by me on behalf of Harvestland by Perdue for IZEA. All opinions are 100% mine.
With our new lifestyle, the husband and I are making a concerted effort to eat healthier.  We would both like to drop a little weight and lower our cholesterol levels a little.  When you are out on the road all the time, staying healthy is very important.  So when I ran across Harvestland® by Perdue® Eat Like Your Ancestors.™ chicken at Walmart, I knew it would be perfect for some healthy Chicken Fajita Tacos!
I love to make quick and easy meals, but often find that there are so many low quality food products out there that it can be hard to know if I am cooking up the right things.  Seems like everything has antibiotics, steroids or hormones in it these days.
Harvestland® by Perdue® provide fresh and fully cooked turkey, chicken and pork products that are USDA process verified. It has no antibiotics, and is raised cage free on a vegetarian diet that does not include animal by-products.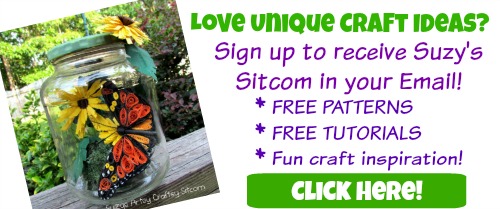 The goal of Harvestland® by Perdue® is to make quality food that is pure and simple, so that you can Eat Like Your Ancestors.™
I made up a batch of my yummy Chicken Fajita Tacos!  This meal took about 10 minutes to make and was a huge hit with the husband.  Healthy and tasty!  You can't beat that!  Want to know how to make it?
Chicken Fajita Tacos
Chicken Breasts
8 large wheat soft taco shells
Chicken Fajita spice mix
1 green pepper
1 red pepper
4 scallions
Lettuce
Shredded Monterey Jack Cheese
Salsa
Chop up the red pepper, green pepper and scallions.
Cut the Chicken Breasts into 1″ chunks.  Cook in a non stick skillet until done, adding the fajita seasoning mix while it cooks.
Once the chicken is nearly done, add in the chopped vegetables.  Simmer an additional 5 minutes.
Add to a soft taco shell along with lettuce, shredded cheese and taco sauce.  Amazingly simple and delicious!
Are you new to the Sitcom?  Be sure to check out my Frequently Asked Questions Page!
For over 100 more tutorials and recipes for all ages, be sure to visit my Tutorial Page!