I was very excited to be asked by the folks at Mommy Page for an interview regarding my recycled craft projects!  Mommy Page is a great resource for Moms (and Dads) with lots of information on parenthood, raising children, teaching, and yes, you guessed it- crafts!  I was thrilled that they wanted to talk with me!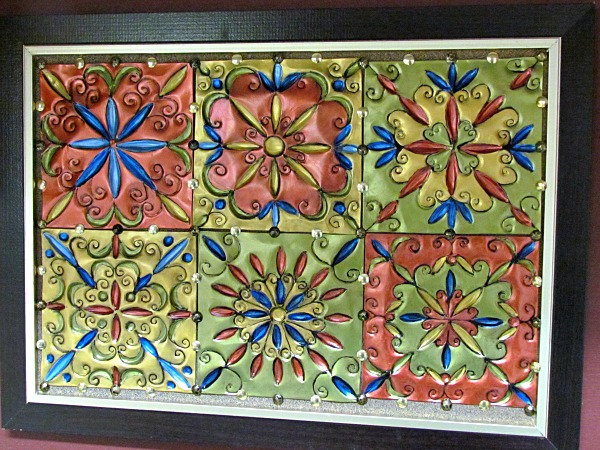 The interview came out this weekend, and I'm very happy with it!  They focused on my recycled crafting such as my Faux Tin Tiles made from disposable cookie sheets.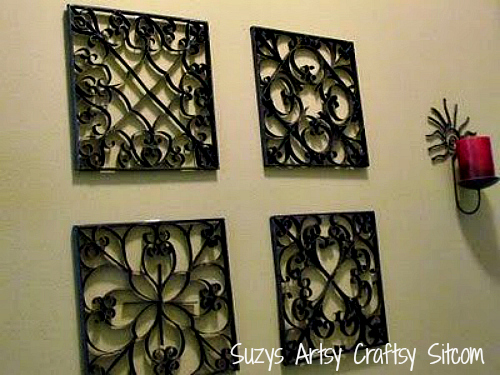 …and my Faux Metal Wall Art made from Toilet Paper Tubes!  Both projects are included on my site along with free patterns for you to download!
 Of course we can't do a recycled project interview without a mention of my Mouse Trap Clips!
Be sure to check out the full interview at Mommy Page!  You can say that you knew me when!  Ha!
Are you new to the Sitcom?  Be sure to check out my Frequently Asked Questions Page!
For more than 100 tutorials for all ages, be sure to check out my Tutorial Page!