I love scented candles.  And being of the crafty sort, I felt the need to create something fun to go along with them.  After all, you can't have candles without something fun to hold them.  Right?
These pretty City Skyline Luminaries are easy to make from recycled glass jars and are absolutely beautiful when lit by candlelight.  And I've even included the free pattern for you!
Want to know how to make them?
For this project you will use:
Recycled jars (cleaned and dried)
Multi-Surface Paint
Permanent Markers
(Click the link below for the pattern!)
Free City Skyline Pattern
Begin by printing out the City Skyline pattern.  Cut off the blank top of the pattern so that it will fit easily in your jars.
Slide the pattern inside your jar and position it to your liking.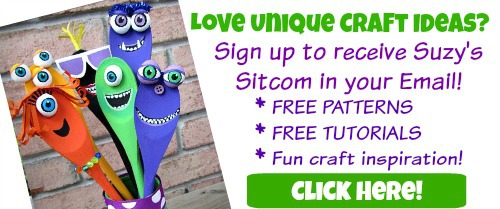 Use a permanent marker to trace the City Skyline Pattern onto the outside of the glass jar.