I currently write three different websites, and those websites are how I make money to support us while we travel on the road.  Because of that, I need a way to keep myself a bit more organized.  You see, I'm a fly by the seat of my pants kind of girl.  And when I'm messing with my income, that doesn't always make for a great plan.
Recently, I discovered Bullet Journaling.  It is a fun way of making life a bit more organized, and a great way to be a bit creative every single day.
What is a Bullet Journal?
It is a simple journal to help keep your life organized
For some, it is easier to remember things when you go through the process of writing them down.
A Bullet Journal is perfect for those that love to create to-do lists.
It is a simple or as complex as you like.
You can use it to record and organize basically any type of task, thought, or idea — daily, monthly, work, home, personal, school, or anything else you would like.
The main ideas behind the Bullet Journal is that you jot down quick, one line notes instead of writing long sentences.
Affiliate links to Amazon below:
For this project I used:
Leatherbound Notebook
Washi Tape
Fine Line Marker
Water Color Markers
The journal that I chose for this project comes with grid pages that are already numbered along with a blank index page.
You do not have to use this particular notebook!  The fun thing about Bullet Journals is that they are uniquely your own!  Use what works for you. 
Don't get overwhelmed about making your journal look perfect.
 It will probably take a few months to decide what works for you depending upon your personal taste and what works to keep you particularly organized.  There are so many ways to make this your own!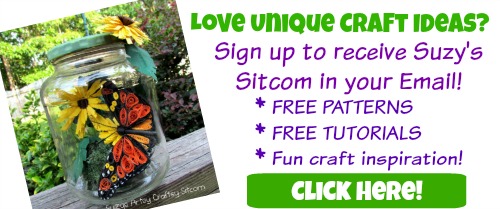 I will show you what is working for me.
I begin each month with a calendar.  This is where the grid helps me a lot.  I draw out the calendar and fill in the days.  For the Sitcom, I document sponsored posts and social shares; for Daily Holiday Blog, I document the daily holidays.  I also note anything of interest like vet appointments.
At the end of each month, I make note of accomplishments and goals achieved, and then write down new goals for next month.
For me, this includes upcoming craft projects and social sharing.  It is my way of writing down things as I think of them so that I just might remember them later.