If you know me well enough, you know I'm a huge fan of paper crafts!  I love recycled crafts using such odds and ends as toilet paper tubes and magazine scraps and I love quilling with fun colored papers.  So a website that is all paper all the time, is right up my alley!  AllFreePaperCrafts.com is a great place to go for paper crafts from all over the web!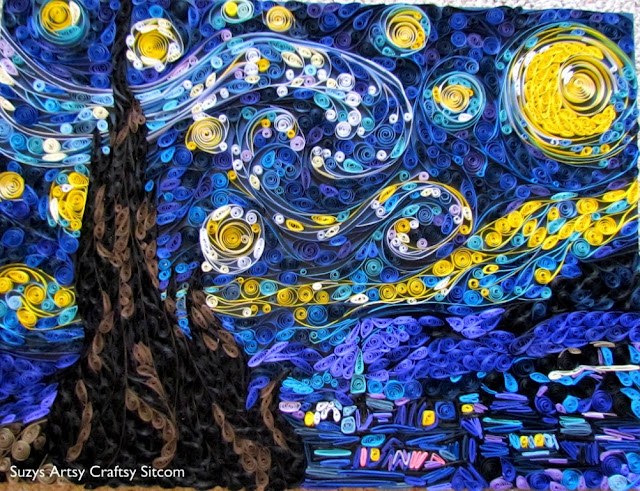 While I'm known for difficult work such as my Quilled Starry Night, I often do easier projects too!  The folks at AllFreePaperCrafts.com offer a little bit of both on their new website.
AllFreePaperCrafts.com is dedicated to providing you with a collection of the best crafts with paper from all over the web. Learn all there is to know about creating projects with paper. From tissue paper to wax paper and from gift wrap to cardboard, AllFreePaperCrafts wants you to find exactly the paper project you're looking for, no matter the occasion. You'll find paper crafts for kids the whole family can enjoy, holiday paper crafts to prepare your family for festive celebrations, and plenty of craft ideas for the home too!
They currently have 7 of my paper craft projects on their site!  Including: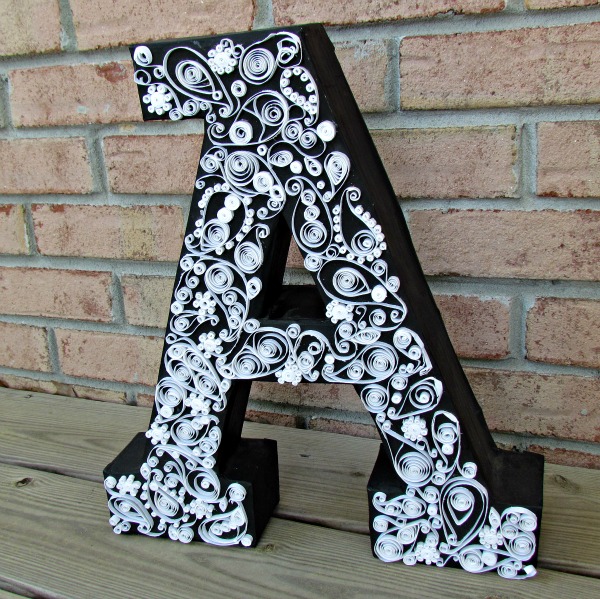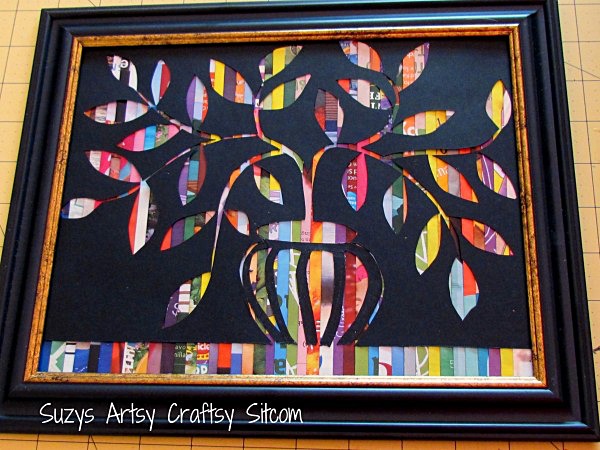 Faux Iron Gate, Faux Metal Wall Art, Faux Metal Filigree Frame, Faux Brass Wall Clock
Projects such as my Quilled Butterfly in a Jar are future hopefuls for inclusion on this amazing site!
Be sure to check out AllFreePaperCrafts.com for lots more paper craft ideas!

Want to try your hand at quilting?  My newest quilt Pattern- Batiks Gone Wild!  A great gift!
Are you new to the Sitcom?  Be sure to check out my Frequently Asked Questions Page!
For over 150 crafty tutorials for all ages, visit my Tutorial Page!