With school letting out and summer making an entrance, it is the perfect time to share with you some colorful summer crafts, all from the Sitcom!  Great for summer fun, summer picnics, and keeping the kids busy, here are 15 beautiful summer craft ideas to bring in the sun with!
A little something for everyone in the family!
Here is a colorful Bug Party Tic Tac Toe Game.  This tutorial uses a mold and plaster and is actually a fun project for older kids.  And then it is perfect to take along at the next family gathering for lots of tic tac toe fun!
For a little summer time decor, we have the Flip Flop Pillow pattern and tutorial.  This is a colorful way to decorate a little girls room just in time for summer.  Use up some of your fabric scraps and make this pretty project!
If you are familiar at all with the Sitcom, you know that I love color.  And what better way to show off color than to have it streaming through your window? Let's take a look at nine fun craft ideas that are great for children and adults alike.
Here is a little summer fun to brighten up a canvas bag!  Make a fun beach tote with my free Gossiping Birds Pattern and a blank canvas bag!  I'm here to bring some neon brightness to you on a warm summer day!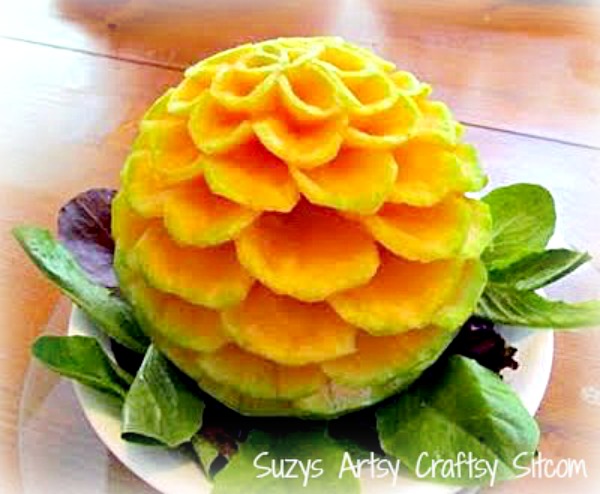 How to Carve Fruit!  You would be surprised at how easy this actually is.  And what a pretty centerpiece for a family picnic!
Plaster Casting with Sand is a great way to keep little hands busy this summer.  They can push their favorite toy into some damp sand, creating a mold for plaster casting!  Lots of fun for the younger set!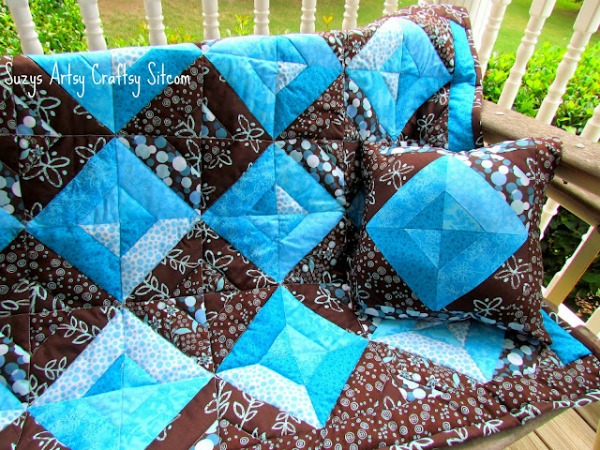 And finally, a great weekend project- Summer Jewels Quilt Tutorial.  This quilt goes together quickly and the pattern was designed specifically for beginning quilters.  A great throw for a cool summer night!
Are you new to the Sitcom?  Be sure to check out my Frequently Asked Questions Page!