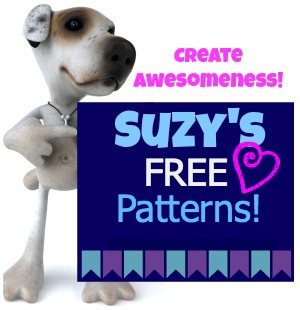 This is a listing of the free patterns available from The Sitcom.   All in one spot for easy look-up!  Remember that most of my patterns are very versatile.  One pattern can be used for many projects.
Now you can simply find a pattern you like and decide what project you might like to do with it.  This list of free patterns will be increasing soon, so stay tuned to the Sitcom!
Are you new to the Sitcom?  Be sure to check out my Frequently Asked Questions Page!
Please see my Disclosure Policy and Terms of Use